Denmark is a beautiful country full of so much history and incredible architecture. On a trip to Denmark, we were based in Copenhagen and took a couple of day trips to other cities during our stay. This Denmark travel guide provides an overview of how to spend four days in the Scandinavian country, including time in Copenhagen and Helsingør, the home of Kronborg Castle. This itinerary also includes a day trip to Malmö, Sweden.
Denmark Travel Guide
Copenhagen ~ 2 Days
I had no expectations going into Copenhagen, and I was blown away. Copenhagen has so much to offer, and the major sights can definitely be done in two days.
Highlights from our two days in Copenhagen include several gorgeous churches, Christiansborg Palace, the Little Mermaid statue, colourful Nyhavn, a fortress and much more! Check out my Copenhagen travel guide post for everything you need to know.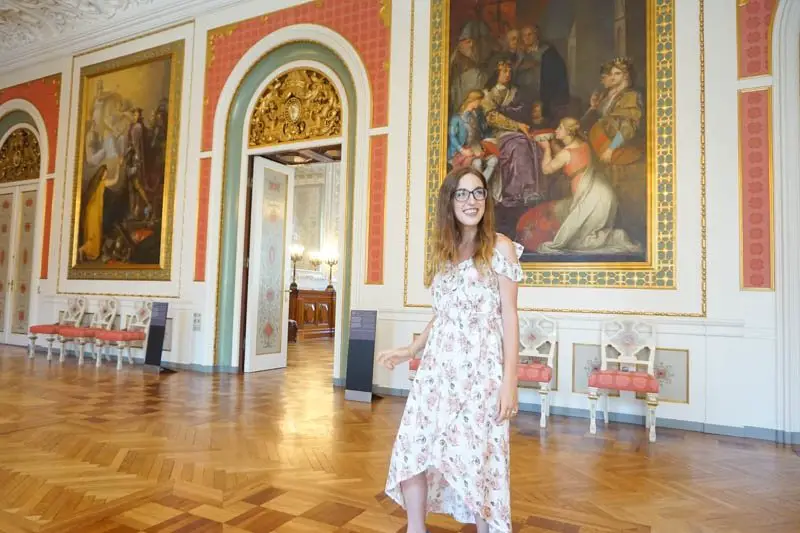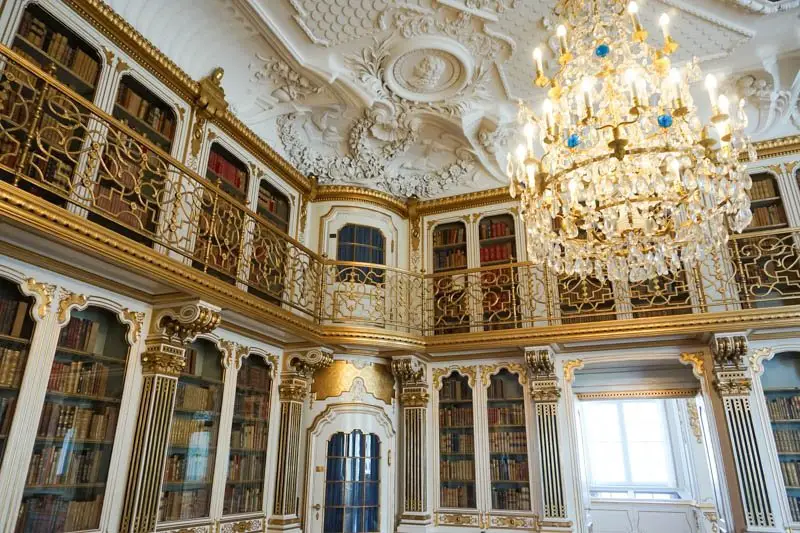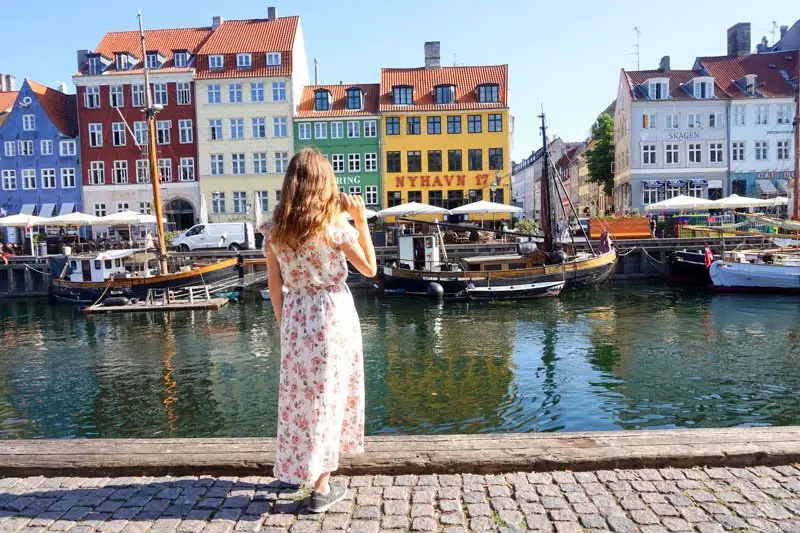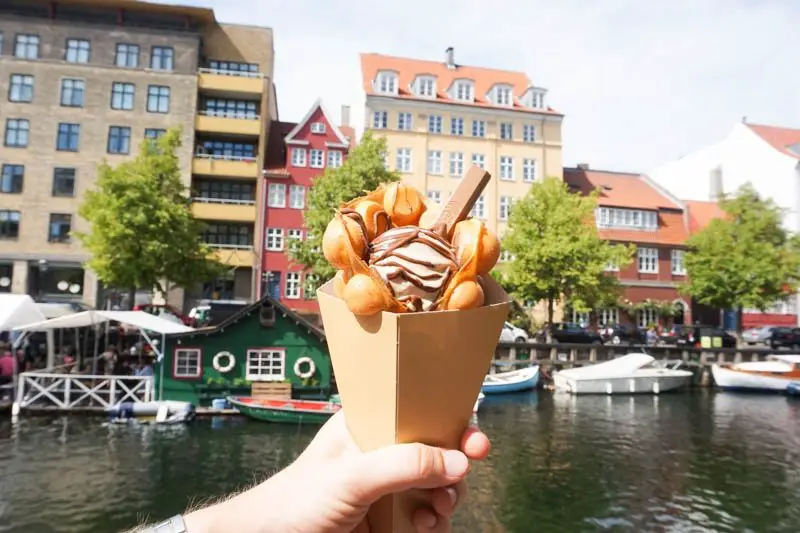 Helsingør, Denmark ~ 1 Day
Helsingør is 45 minutes north of Copenhagen by train, and it is home to Kronborg Castle. Shakespeare used Kronborg Castle as inspiration for Hamlet, and every summer the castle puts on an amazing Hamlet Live performance. This was definitely a highlight of our trip! Check out my guide to visiting Kronborg Castle for all the information.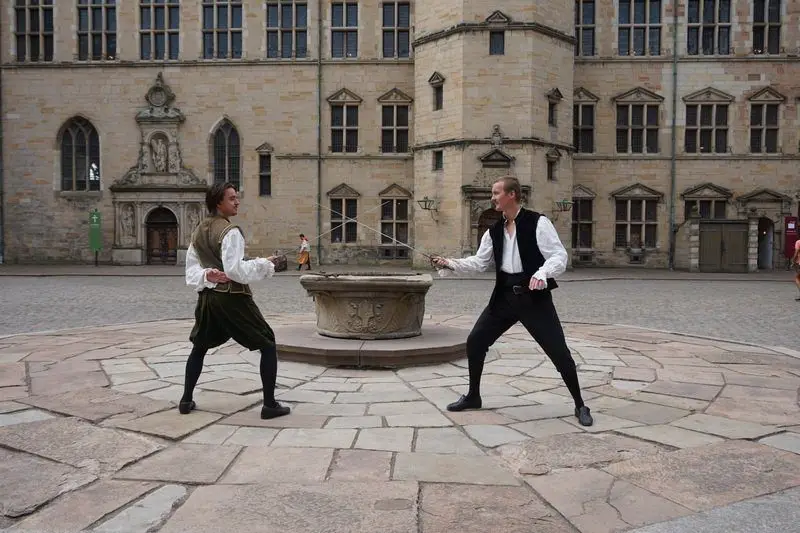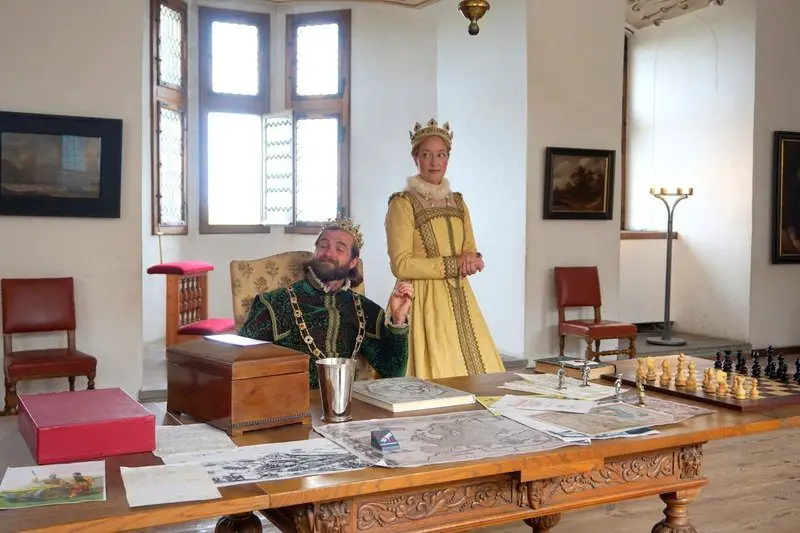 Malmö, Sweden ~ 1 Day
I still can't get over how easy it is to go to Sweden for a day from Copenhagen! Malmö is a cute town to wander around for a day, and it is only 40 minutes by train from Copenhagen. Check out my guide to taking a day trip to Malmö.
It is worth noting, this month (November 2019) Denmark temporarily reinstated border checks between Denmark and Sweden in response to conflict with Swedish gangs, so be sure to bring identification with you.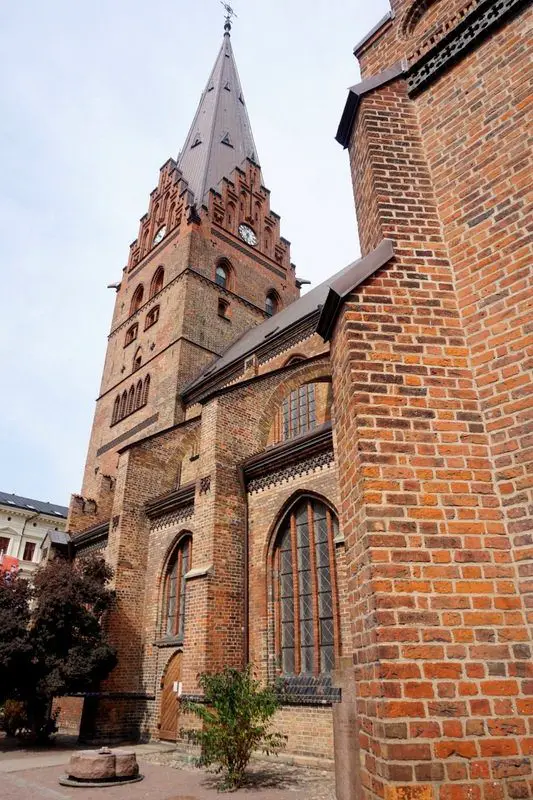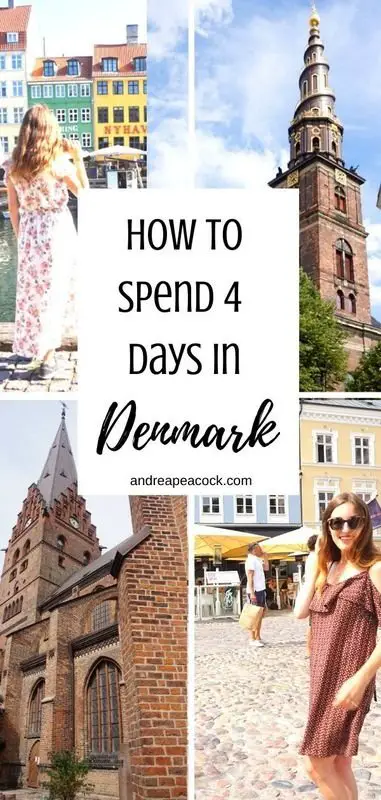 Thank you for reading my Denmark travel guide!
xo,
Andrea
Follow Me!
Instagram | Pinterest | Twitter | Facebook | Bloglovin