This month marks two years of my current blog, although I technically started my first one in October 2015. It has changed a LOT since then! In 2019, I saw tremendous growth, for which I am so grateful. It has been so much fun connecting with so many people, and "meeting" so many of you through this online space. Even though the new year is behind us, I thought it would be fun to look back on my 10 most popular blog posts of 2019.
I'll also be making a big announcement at the end of this post, so stay tuned!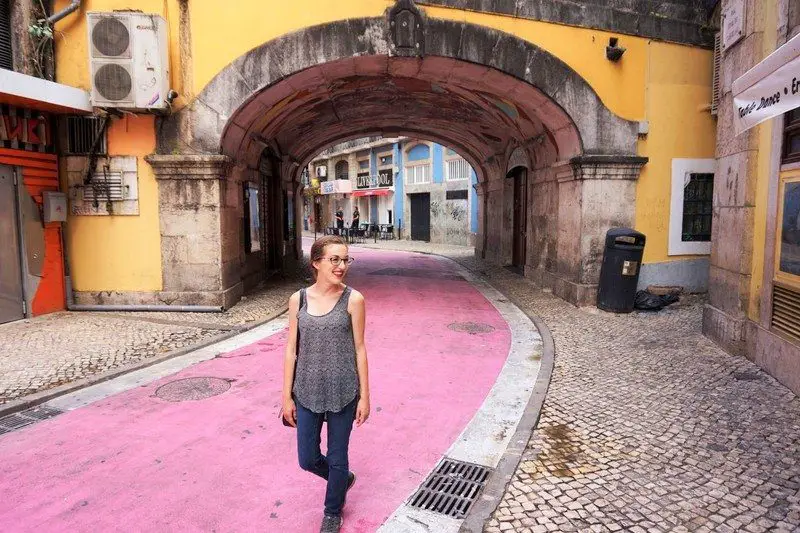 Starting from 10, here are the most popular blog posts of 2019!
My husband and I spent a week in the Netherlands and we absolutely fell in love with the country. Amsterdam quickly became my favourite city, with all the adorable buildings and beautiful canals. We were based in Amsterdam the whole time, and managed to take several day trips to nearby cities, including Rotterdam.
Rotterdam is the second largest city in the Netherlands, and it is easy to get to from Amsterdam on the train. The majority of Rotterdam was bombed in the Second World War, so it's a much more modern city than Amsterdam.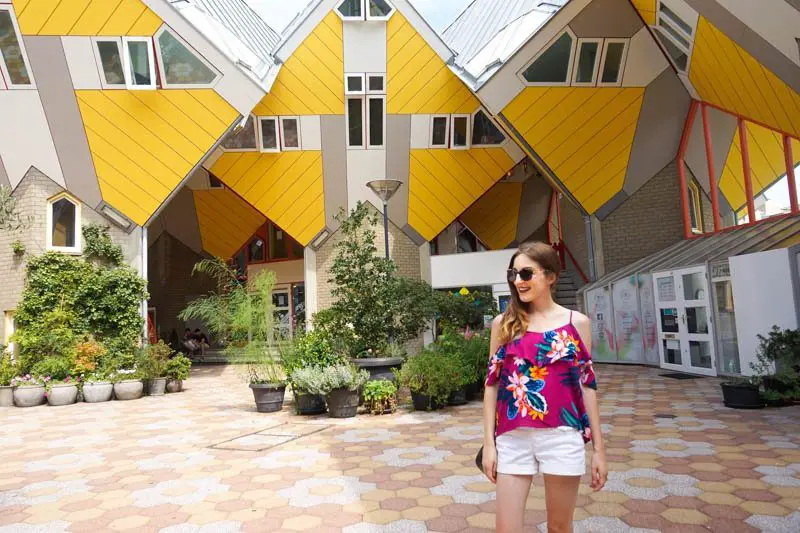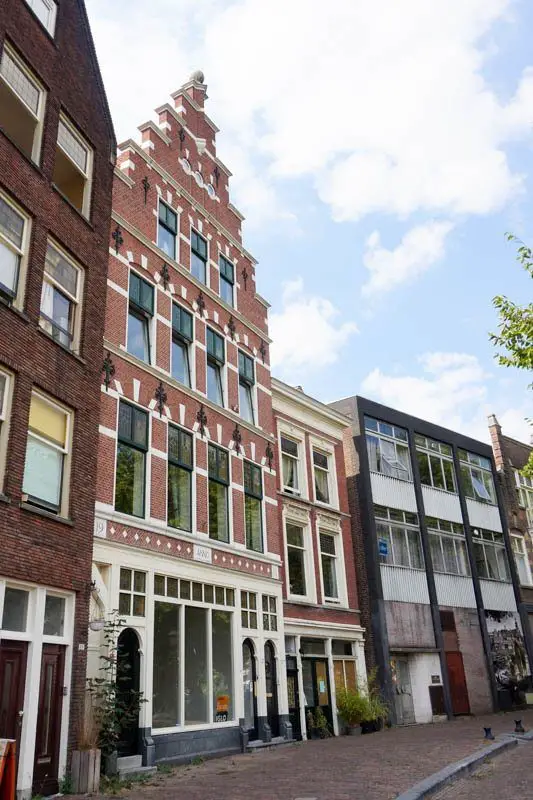 Rome is a beautiful city with so much to see, including the Vatican, the Colosseum, the Trevi Fountain and so much more. I was actually surprised how much I loved Rome. This four-day itinerary includes everything you need to know about a trip to the Eternal City.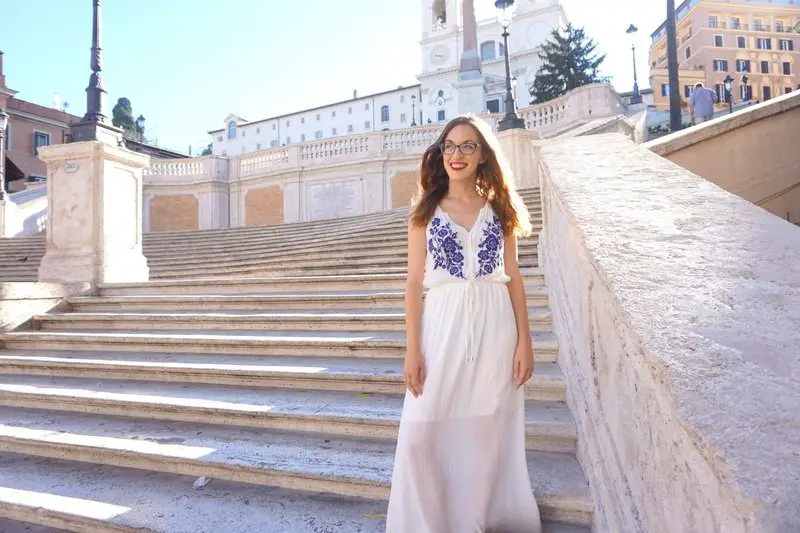 Greenwich Village is my favourite neighbourhood in New York City. It's so beautiful, and it's a really cute area to wander around. It is home to Washington Square Park, which is a cool park at the heart of New York University. Greenwich Village is also where you'll find the iconic Friends building.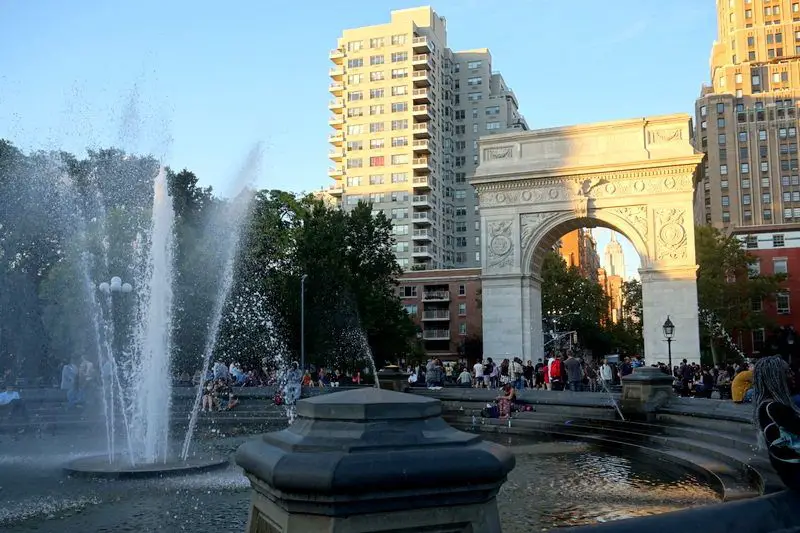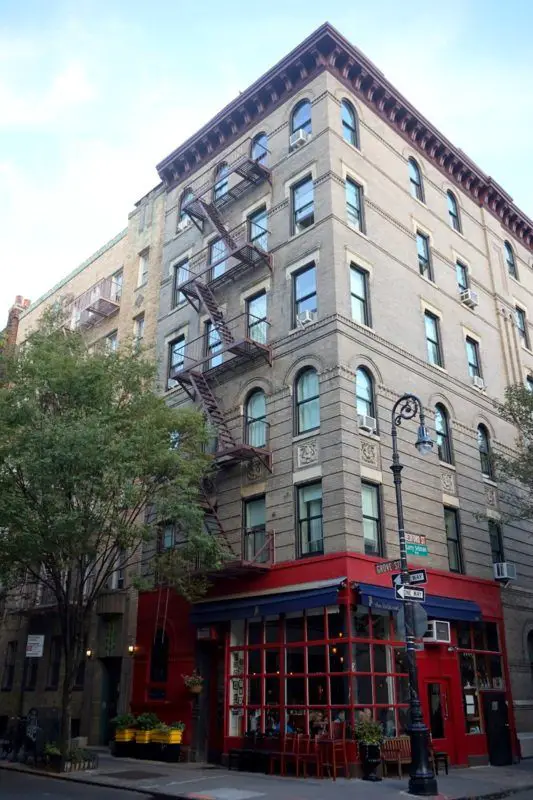 The Trevi Fountain is one of the most iconic places in Rome, and it was on the top of my list when planning a visit to Italy. However, the problem with popular tourist spots is they can get VERY crowded. When I see pictures of the Trevi Fountain with thousands of people crammed together, it makes my skin crawl. If you want that perfect Lizzie McGuire moment with time and space to enjoy the fountain, check out this post!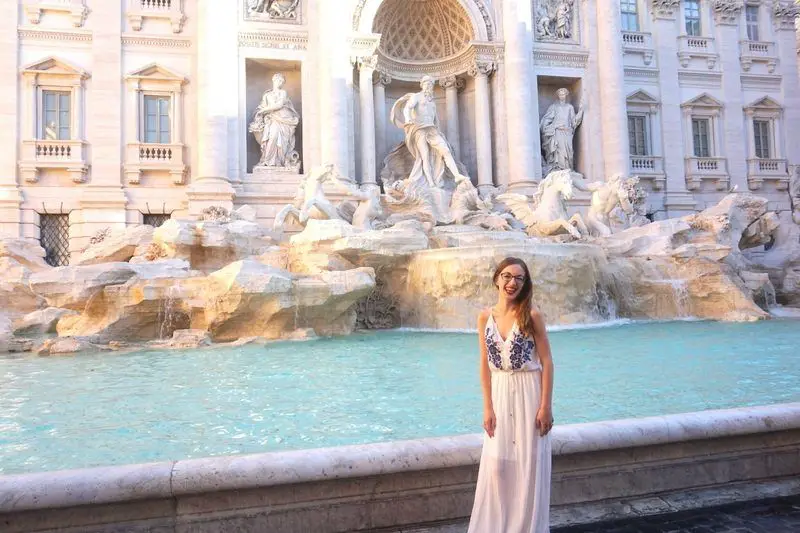 Lisbon will always hold a special place in my heart, because it was the first European city I ever visited. This guide includes how to spend four days in Lisbon (including a day trip to Sintra). I also share where to get the world's best chocolate cake. Don't miss it!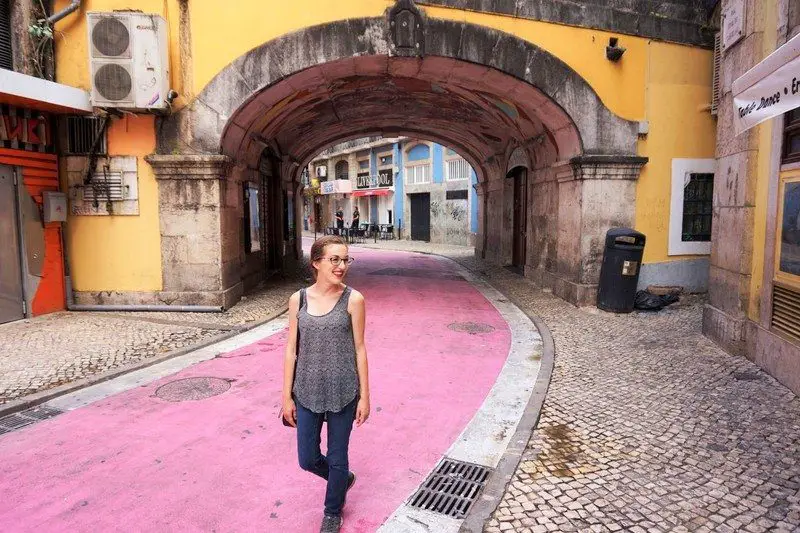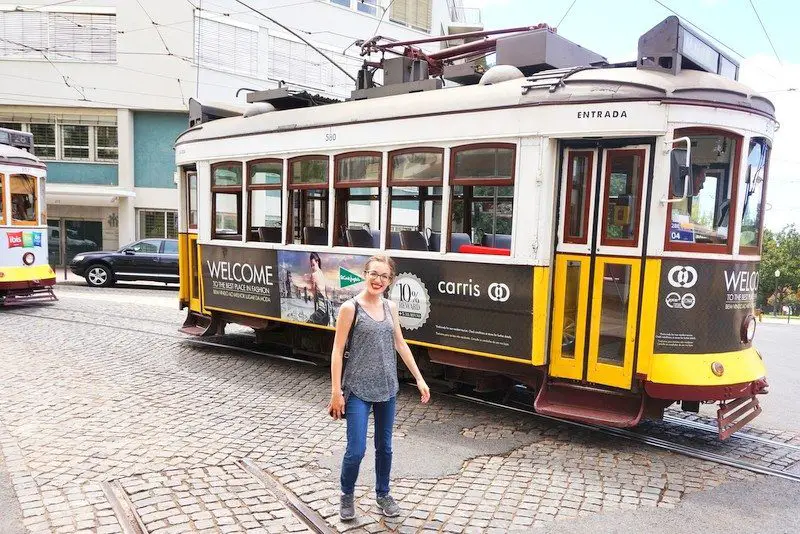 Florence is a Renaissance city filled with so much art and history. This two-day itinerary includes a visit to one of the best art galleries in the world, beautiful churches and tips on where to see multiple statues of David for free! I also include my thoughts on a certain garden I didn't think was worth a visit.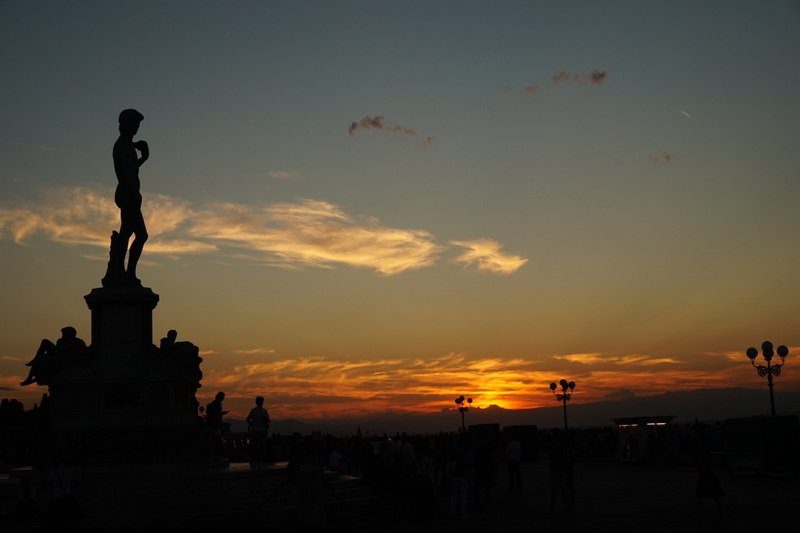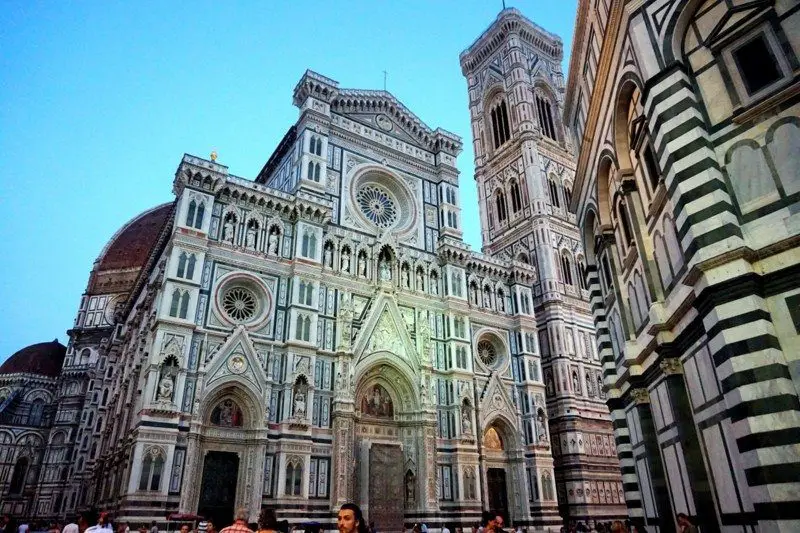 Toronto's Distillery District is a really cool pedestrian-only area. The huge love lock sign is a must-see art piece in the Distillery District. This post is all about getting the best photos of the sign in a busy area when you don't have anyone with you to take your photo.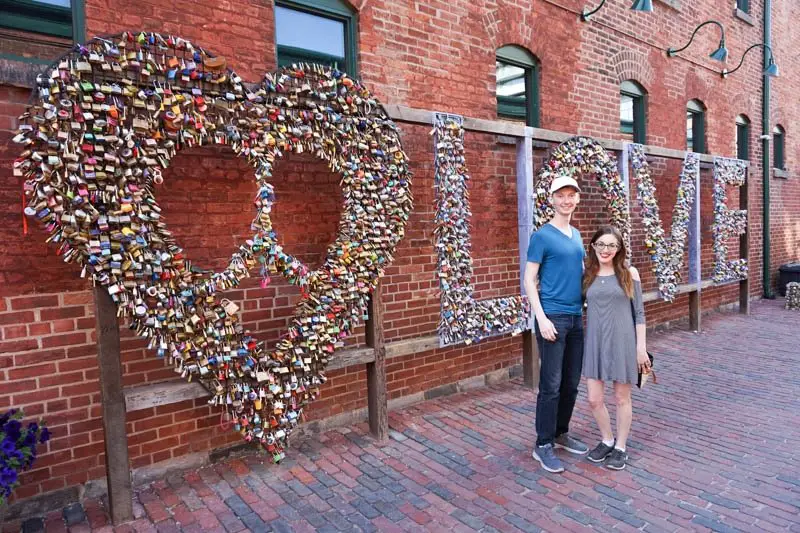 Malmö is only a short train ride from Copenhagen, making it a great place for a day trip. It's also a great way to easily add another country to your list! However, keep in mind there are now border checks between Denmark and Sweden, so make sure to bring your passport.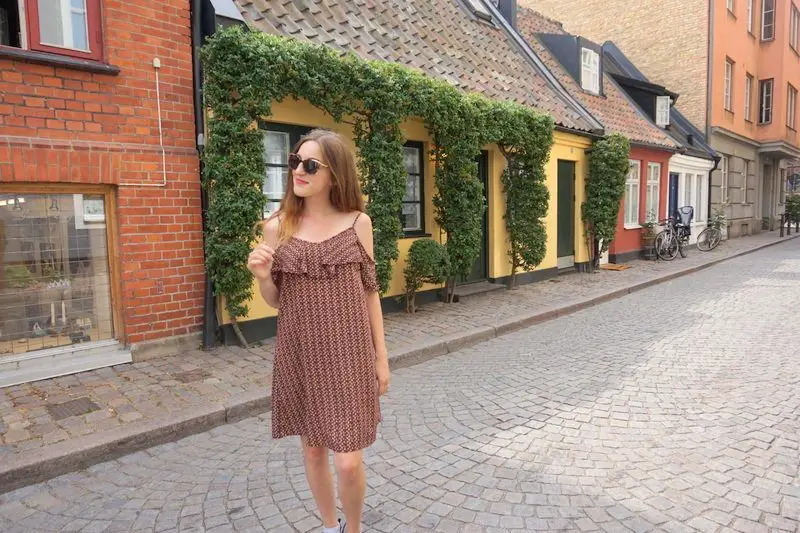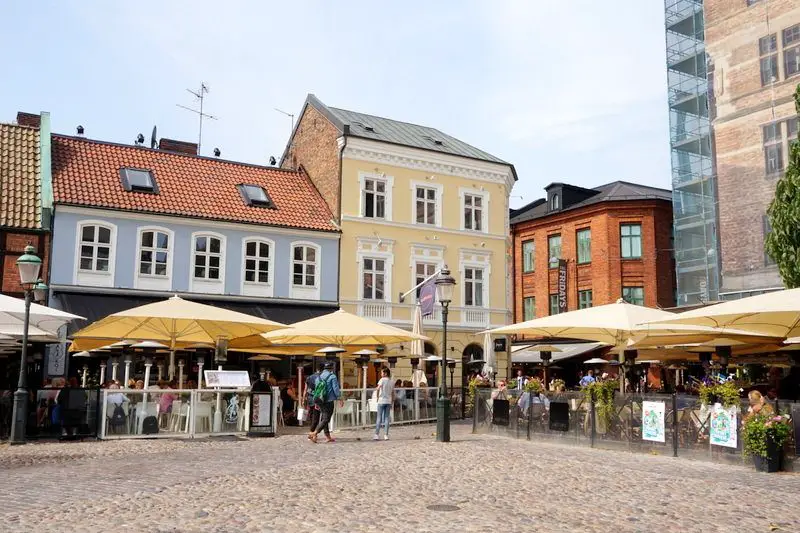 I have loved making these Instagram guides, and I'm so glad you are loving them too! I have now done them for Vancouver, Kelowna, Kamloops, Penticton and Honolulu. Murals are often hidden away in alleys or neighbourhoods you may not always think of visiting. This is what I love about finding them! Murals are the perfect way to bring life to a city. I love seeing the talent of the artists!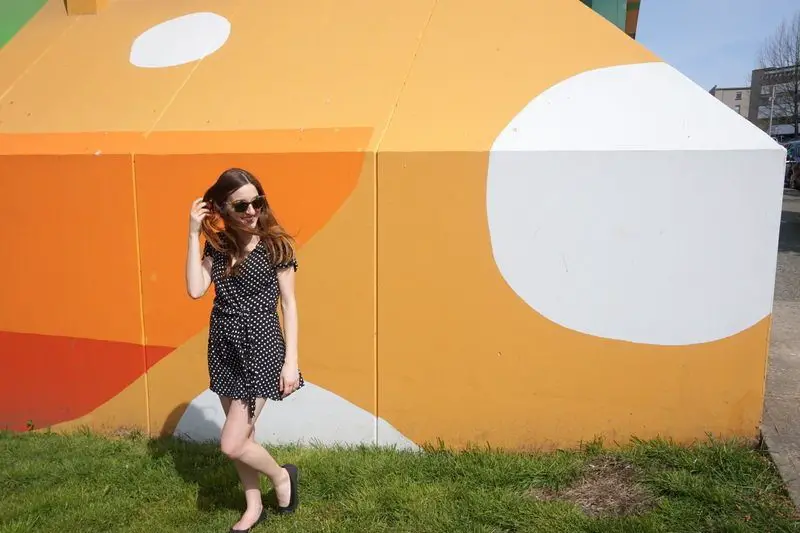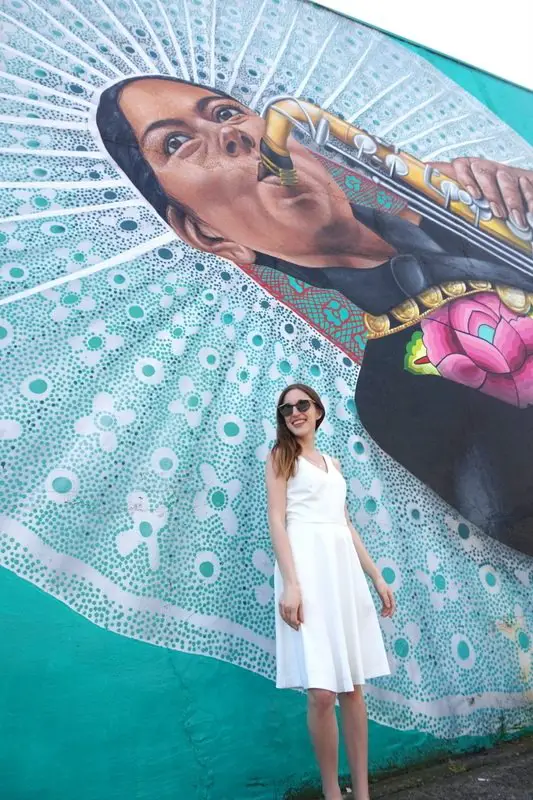 Every day when I checked my blog stats last year, I was shocked to see this was the number one blog post. I love how much you all love bullet journals!
I continued using my bullet journal all last year, but I did not branch out and try new things with it, so I felt I didn't have anything new to share. This year, I am planning to change that. I plan to share much more bullet journal content, which I am so excited about!
In case you missed it, I shared my first bullet journal blog post of the year last week, all about setting up a bullet journal as a beginner.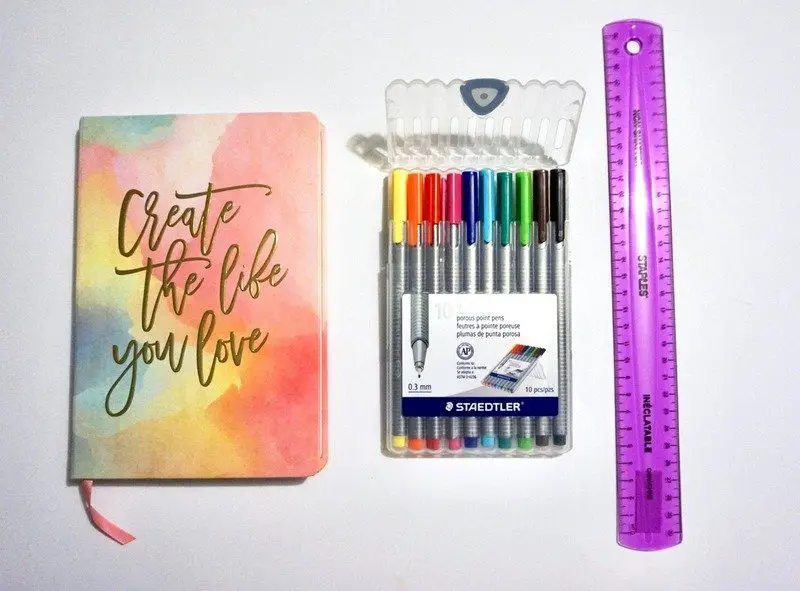 Announcement!
Recently, I have been sharing some bullet journal photos on my Instagram page. The response has totally blown me away! The January habits page I shared the other day got the most saves and shares out of anything I've ever shared before! It has also inspired me to start a NEW Instagram page dedicated to bullet journaling! If you love bullet journaling or are just looking for some creative inspiration, I'd love for you to follow! (@bujowithandrea)
Thank you so much for reading this post on my most popular blog posts of 2019! Your support over 2019 blew me away, and has made me so excited for everything that is to come in 2020.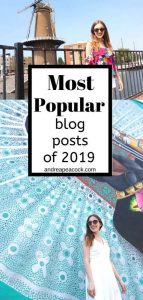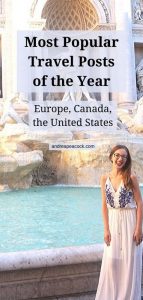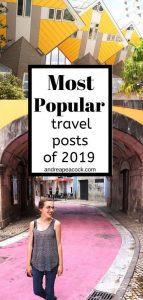 xo,
Andrea
Follow Me!
Instagram | Pinterest | Twitter | Facebook | Bloglovin