Happy New Year! 2020 is finally behind us, although it looks like we're now entering into the sequel, so I'm holding out for 2022. Last year I did a roundup of my most popular blog posts of 2019, and I thought it would be fun to do it again for 2020. In 2020 I started a YouTube channel, so I'm going to include my most popular videos of the year as well. This is always so fun to look back on, and it's interesting to see what people are interested in! Keep reading for my most popular blog posts and videos of 2020. There is quite a variety here!
Thank you so much for your support over the last year! 2020 was a big year professionally, as I hit over 100,000 page views on my blog and over 1,000 subscribers on YouTube.
Most Popular Blog Posts and Videos of 2020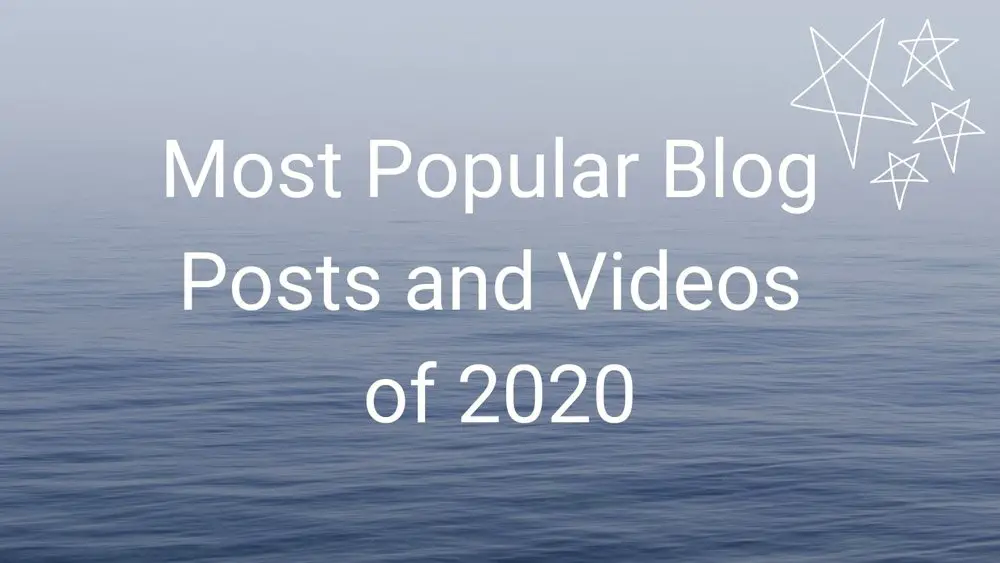 This is so funny to me that this was my 10th most popular blog post this year! This was actually the first post I ever published on this site in January 2018. The love locks in Toronto are a fun, cute thing to do while in the Distillery District, which is my favourite neighbourhood in Toronto.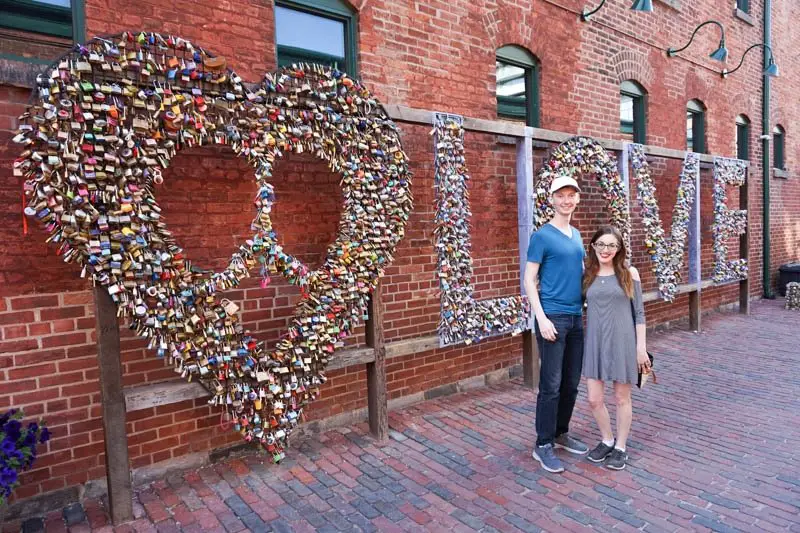 This was the first Christmas DIY video I posted on my channel in 2020, and I had so much fun with it! My favourite ornament I made all season was definitely the wood bead snowflake, which was featured in this video.
There are so many amazing murals in Vancouver. Every year, there is a mural festival where dozens of new murals pop up all around the city. This blog post was part two of a series I did on some of the Instagrammable murals in Vancouver. Since then, there are so many new ones that I haven't even seen yet!
This was my first ever mega video, where I compiled all my Christmas DIYs from the year into one long video. I would love to make more long videos like this in 2021, so you have lots of crafting inspiration in one place!
Speaking of Instagrammable murals, I loved creating this guide for Kelowna. I lived in Kelowna for four years, and it was so much fun exploring parts of the city I hadn't seen before. There are lots of good murals in this post from downtown to Kelowna all the way up to Rutland.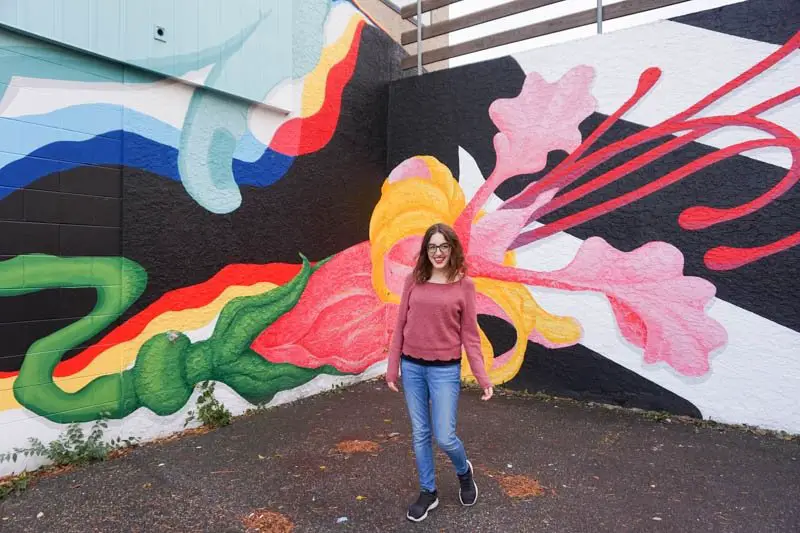 This was the first cleaning video I ever posted on my channel, and I'm so happy with the response! I shared my deep cleaning routine for the bathroom, as well as some tips I learned.
Rotterdam is a cool city in the Netherlands, and it's really easy to get to if you're staying in Amsterdam. Since much of Rotterdam had to be rebuilt after it was bombed in the Second World War, it has a much different look and feel than Amsterdam.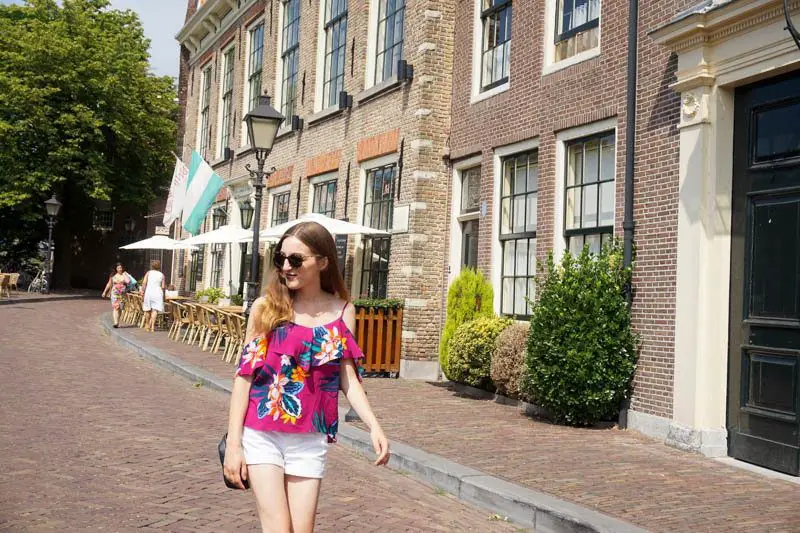 Another cleaning video! In this video, I learned the power of baking soda when cleaning tough spots in the kitchen. Watch this for some serious cleaning motivation.
Malmö may be in Sweden, but it is not far from Copenhagen. In this post I shared how we traveled to Sweden from Denmark for a day, and what there is to do in the Swedish city.
I made this video totally on a whim, the weekend iOS 14 came out on the iPhone. I shared how I customized my home screen using the new widget feature. It was a fun video to make!
One of my main activities in 2019 was waterfall hunting. Living in British Columbia, there are so many waterfalls! I wrote a whole post on some of the best waterfalls near Revelstoke. Getting outside and finding beautiful waterfalls is the best!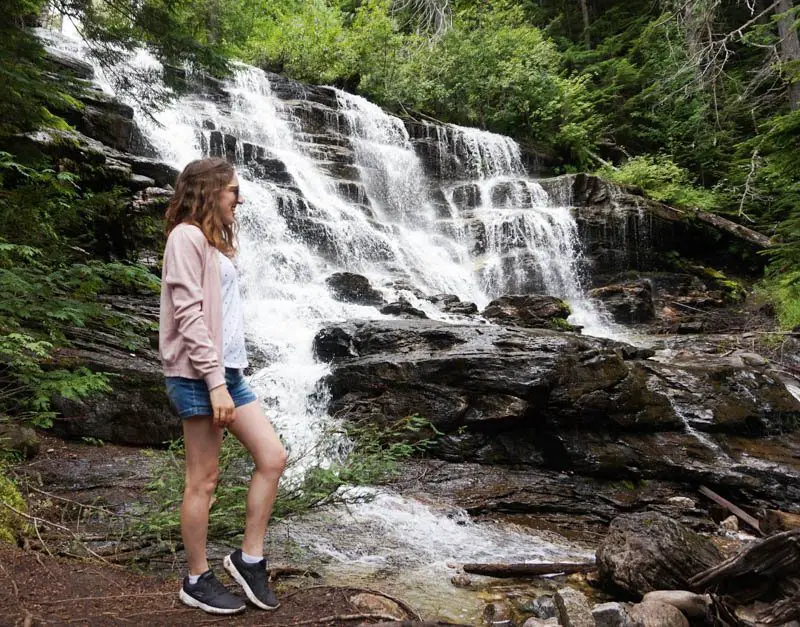 This video was mostly Christmas candle DIYs, and I loved how they all turned out! The snowman was the most popular, but my favourite was the cinnamon stick candle holder. It looked pretty, and also smelled so good!
This is part one of my two-part series on Instagrammable murals in Vancouver. Some of my favourite murals are in this post, including these giant wings in Kitsilano!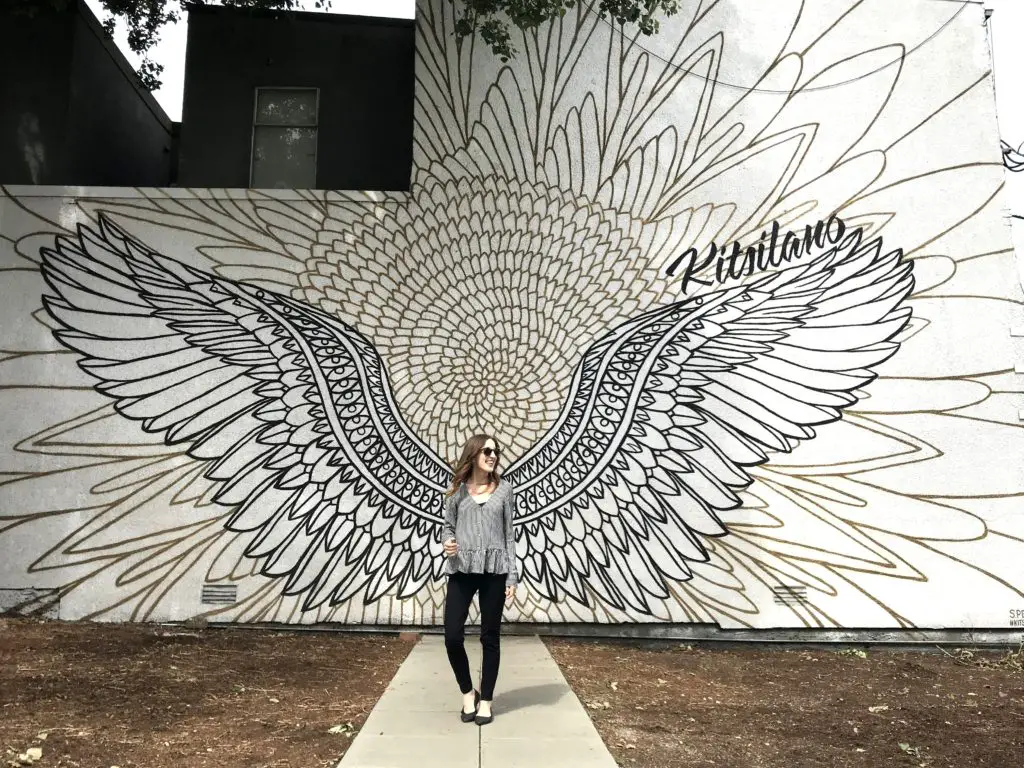 In 2020, I started my second bullet journal. I love how this setup turned out, because it was so minimal and functional, but still looked aesthetically pleasing. If you are a bullet journal beginner, definitely check this out! This video shows that you do not need to start a journal in January. You can start any time of year!
I love that you all loved these waterfall posts! I try to share as much information as possible to help you find these beautiful hikes. All of the waterfalls in this post are near Kamloops, British Columbia, and are all worth a visit.
This video was so much fun to make, especially because it was something I had been wanting to do for a while. I got my kitchen organized using only supplies from Dollar Tree and Dollarama! (And if you do watch the video, don't worry: I finally bought a small plastic funnel.)
These posts on starting new bullet journals are always so popular! If you are just getting into bullet journaling, I recommend you also check out my monthly bullet journal setup posts for lots more inspiration for layouts and themes. One of my favourite ones is my March 2020 setup, where I did a houseplant theme.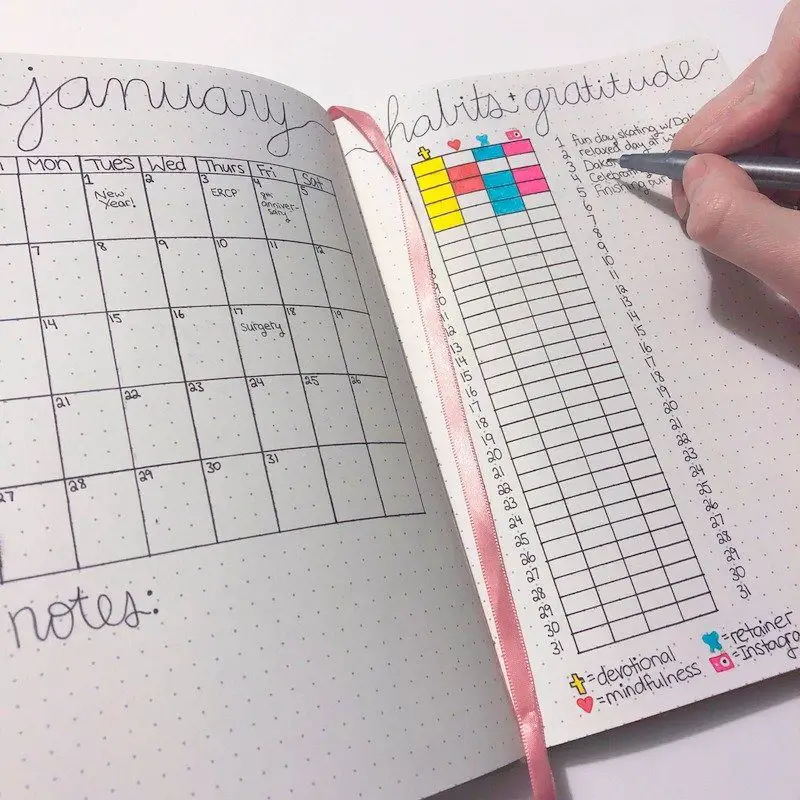 This video was fun to make, because I made 10 totally different Christmas ornaments using the same basic one from Dollar Tree. I tried lots of different things in this video, and was surprised with how well it was received!
And the most popular blog post of the year was how I set up my bullet journal for 2020! I was still so new to bullet journaling when I did this, but I was trying to branch out more and experiment with styles and colours.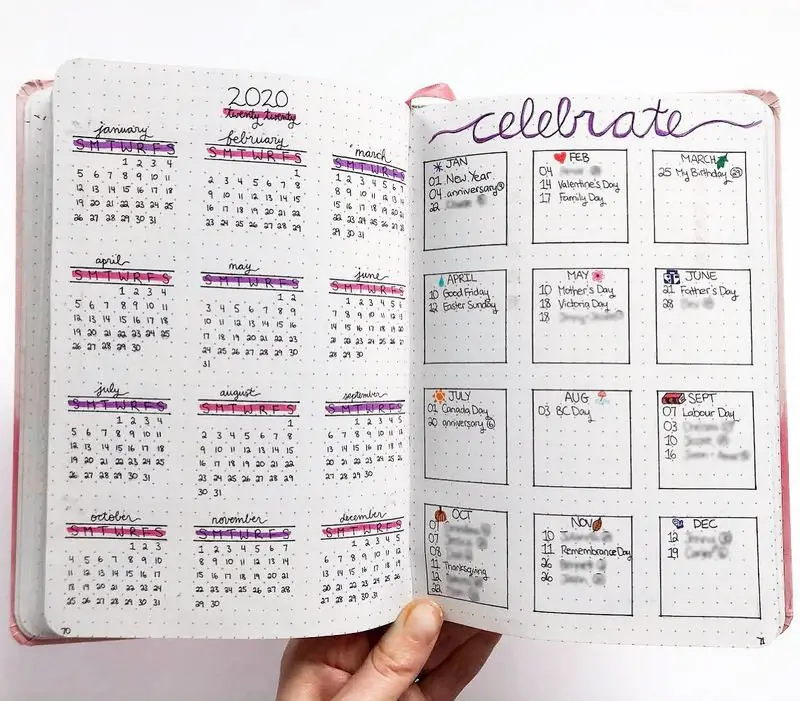 My YouTube channel really took off in 2020 thanks to this video. Heidi Sonboul kindly reached out to me asking if I wanted to collaborate on one of her Friend Friday giveaways, and I was thrilled! Through this collaboration, I met so many amazing people I now consider my friends, and I also gained so many new subscribers. I will forever be grateful to Heidi and to all of you who subscribed to my YouTube channel last year!
Thank you so much for all of your support in 2020! Every like, view and comment mean SO much to me! Creating content online is a lot of work, and it means so much to me that you are enjoying what I am putting out there. If you have any video or blog post ideas, please let me know!
Don't forget to subscribe to my YouTube channel!
I am also on Instagram every day, both on my bullet journaling account, and my lifestyle account. You can also find me on TikTok and Pinterest.
Thank you so much for checking out my post on the most popular blog posts and videos of 2020!
Follow Me!
Instagram | Pinterest | Twitter | Facebook | TikTok | YouTube
xo,
Andrea