Malmö, Sweden is a short train ride away from Copenhagen, and makes for a great day trip if you are staying in the Danish city. Malmö is the third-largest city in Sweden, but it feels like a small town. It is full of cute streets and buildings, a canal, a castle, a windmill and even a beach! Keep reading to discover how to spend one day in Malmö, Sweden.
Getting to Malmö
Malmö is only a 40-minute train ride from Copenhagen, and it is a super easy trip. You don't even need to show a passport or go through security! It always blows my mind how easy it is to get around in Europe compared to North America. (Of course you should always bring ID with you just in case)
**Update: In the fall of 2019, Denmark reinstated border checks at the Swedish border, so you will need a passport.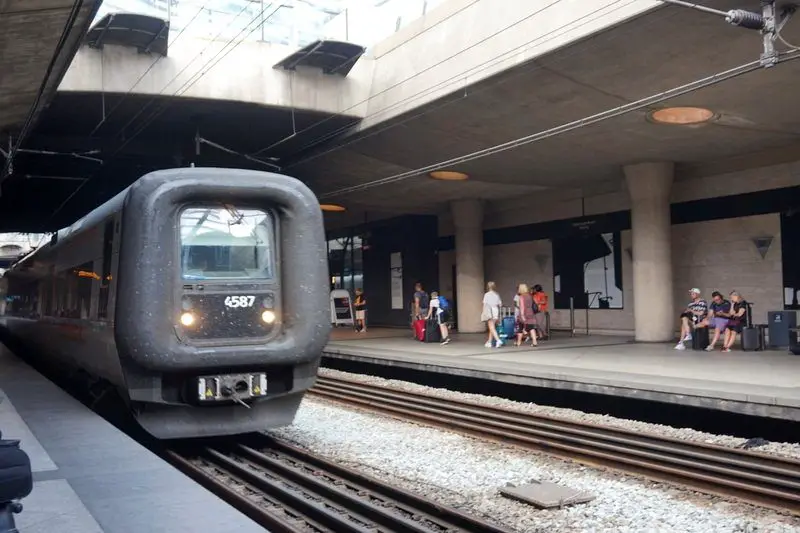 St. Peter's Church
St. Peter's Church is the oldest building in Malmö and the oldest preserved brick building. Unfortunately it was closed for renovations when we were there in August 2018, so we couldn't go inside. It is gorgeous on the outside though!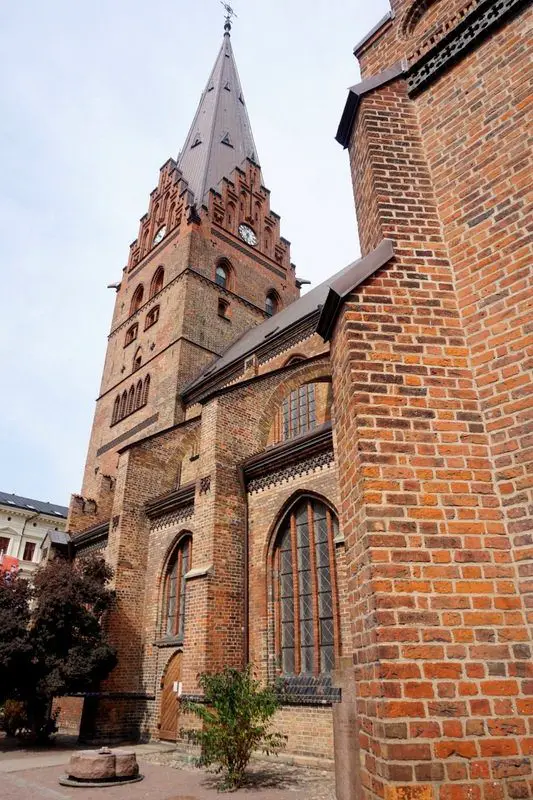 Stortorget
Stortorget is Malmö's main square in the centre of town. In the middle of the square is a statue of King Karl X Gustav on a horse. Unfortunately this was a bit of a fail for us, because at the time most of the square was fenced off. It seemed like they were in the middle of setting up for a fair or a carnival, so we couldn't see much of the square.
Surrounding Stortorget are several historic buildings, including Malmö's historic town hall, the Kocksa Huset (the former palace of Mayor Jörgen Kock), Lejonet (the oldest pharmacy in Sweden) and the headquarters of the provincial government.
Lilla Torg
Lilla Torg is the smaller square in Malmö. It is surrounded by restaurants and cute buildings. It's a great spot to sit and people watch.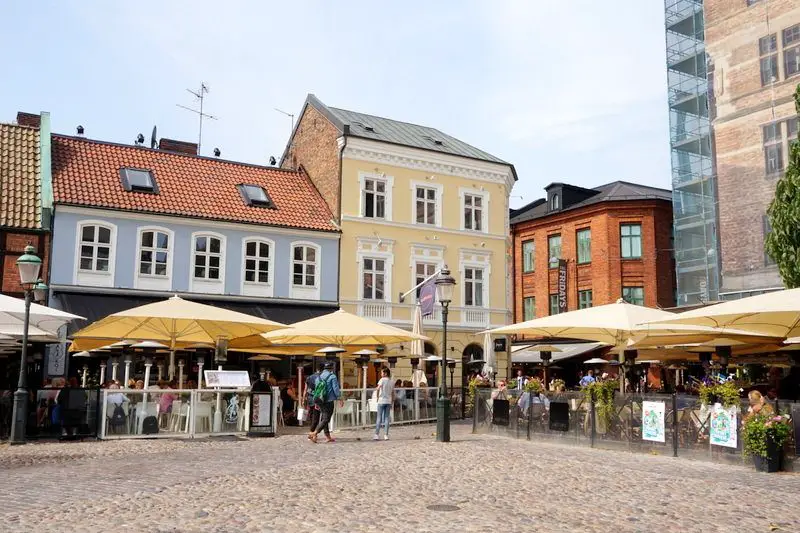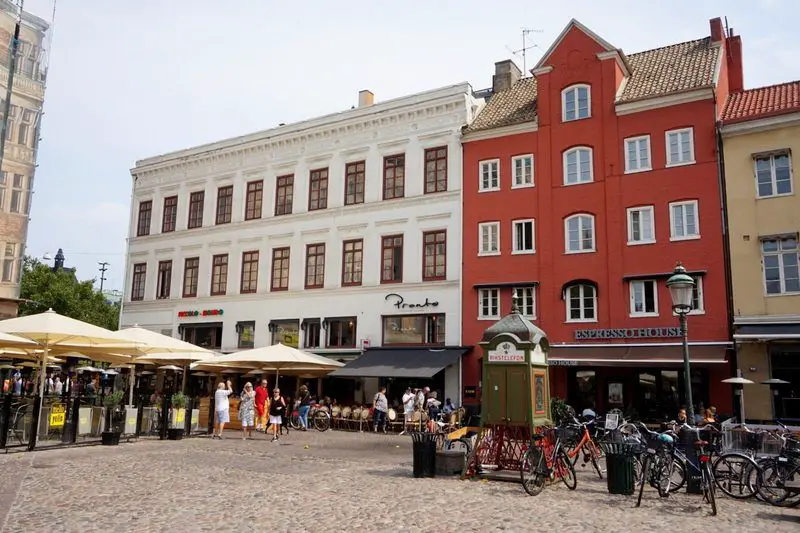 Malmöhus Castle
Malmöhus Castle is the oldest surviving Renaissance castle in Scandinavia. We did not go inside, but it is a neat looking building. This virtual tour gives you a good idea of what to expect. There are also several museums inside the castle, including the Malmö Art Museum, the City Museum, the Museum of Natural History and the Science and Maritime House Museum.
Kungsparken (King's Park)
King's Park is the oldest park in Malmö. It is full of trees, and it is a beautiful place to wander around.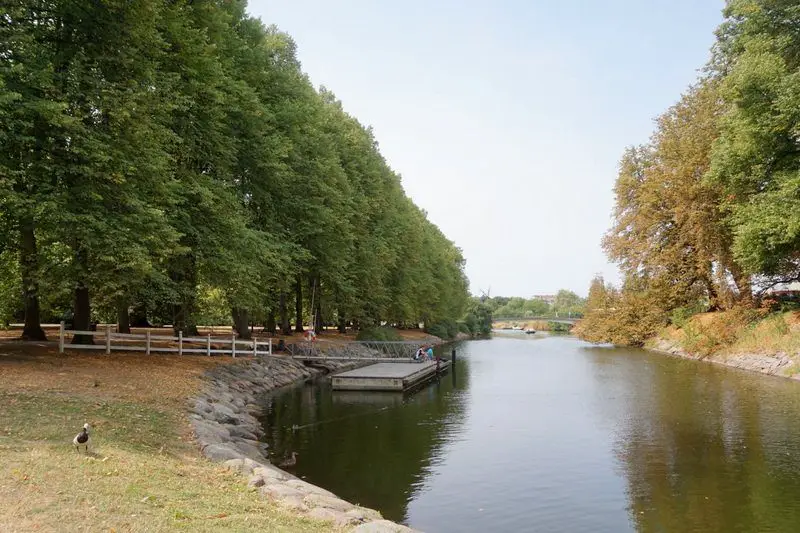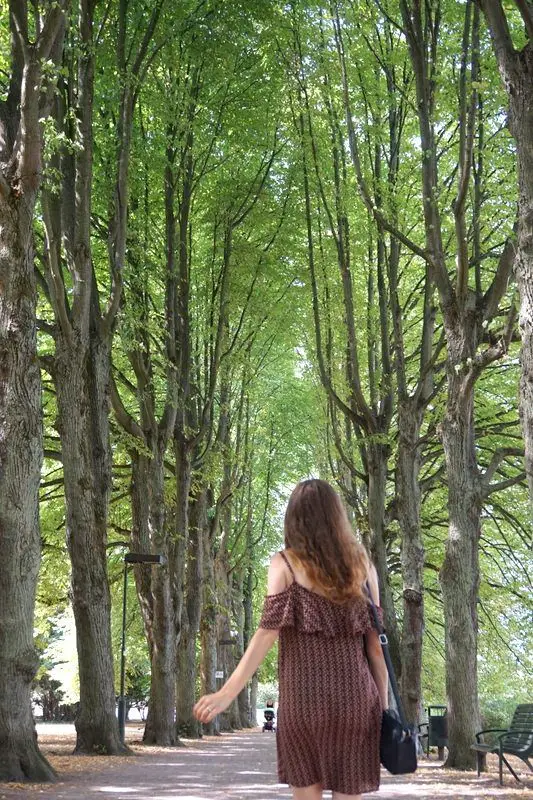 Slottsträdgården (Castle Garden)
Kungsparken flows right into Slottsträdgården, another park in Malmö. I didn't actually realize we were in a different park until I saw a sign with info about Slottsträdgården.
In this park is a huge Dutch windmill called Slottsmöllan.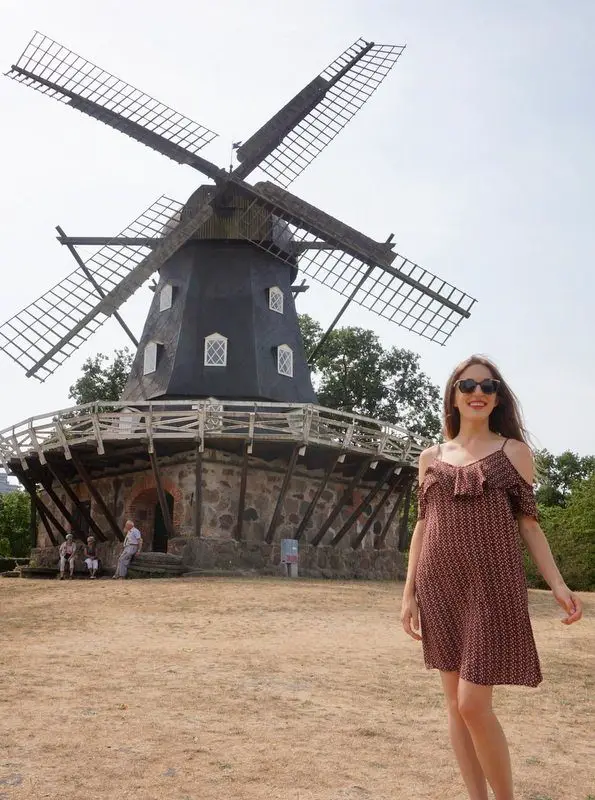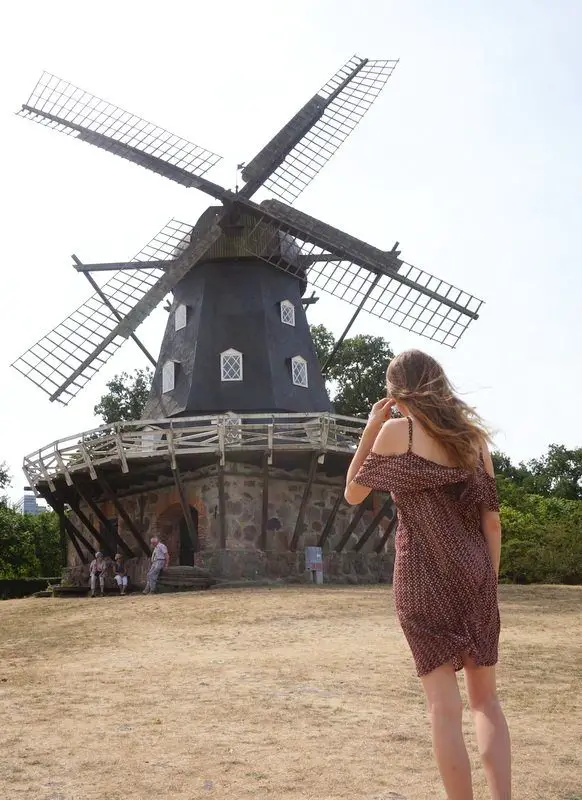 Turning Torso
The Turning Torso is a twisty skyscraper and it is the tallest building in Scandinavia. It seems to be one of the most iconic images of Malmö.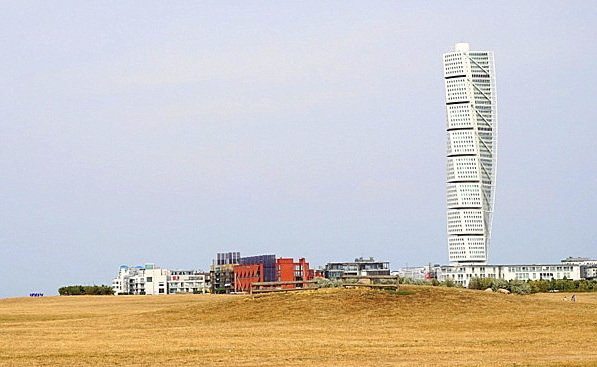 Ridersborg Beach
One thing I was not expecting about Sweden is it having a huge sandy beach. I never think about Northern Europe as being a beach destination! Ridersborg Beach is three kilometres long, filled with super fine sand.
At the beach is also the  Ribersborgs Kallbadhus, an open-air Swedish bathhouse, seen below.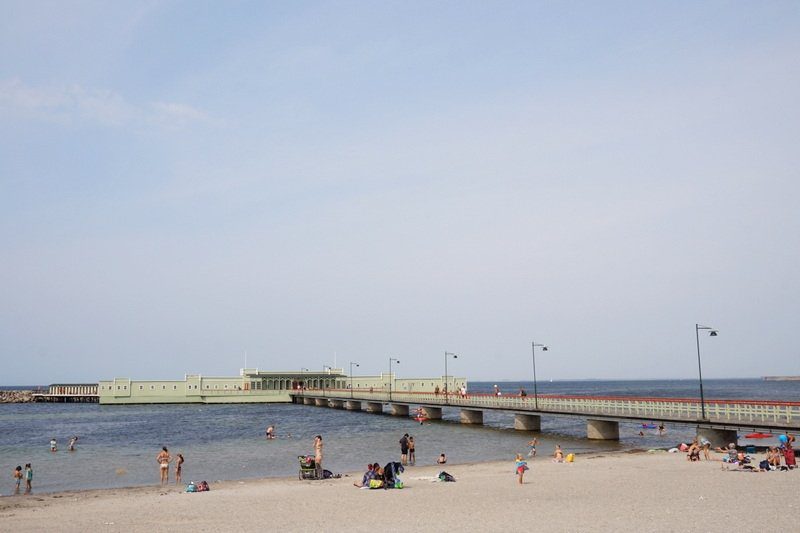 Explore
As with any place I visit, one of my favourite things to do is explore and wander around the streets. Malmö is a quintessential adorable European town, and there are so many cute buildings and streets to discover.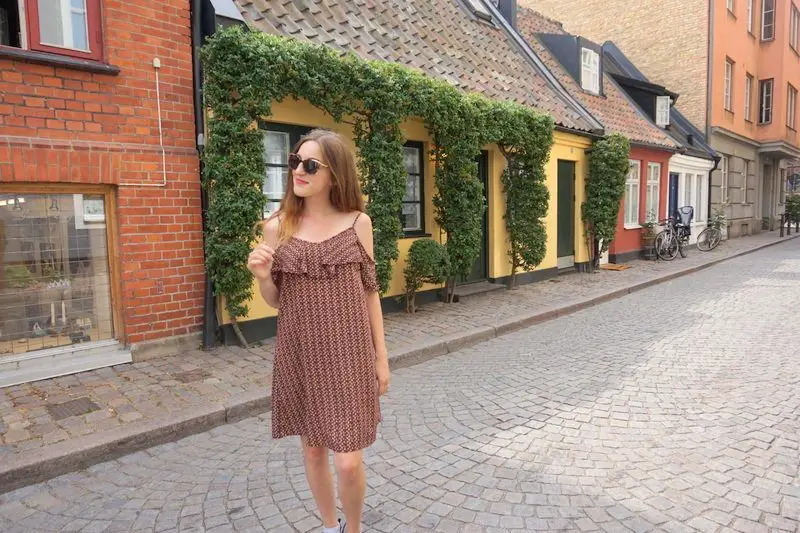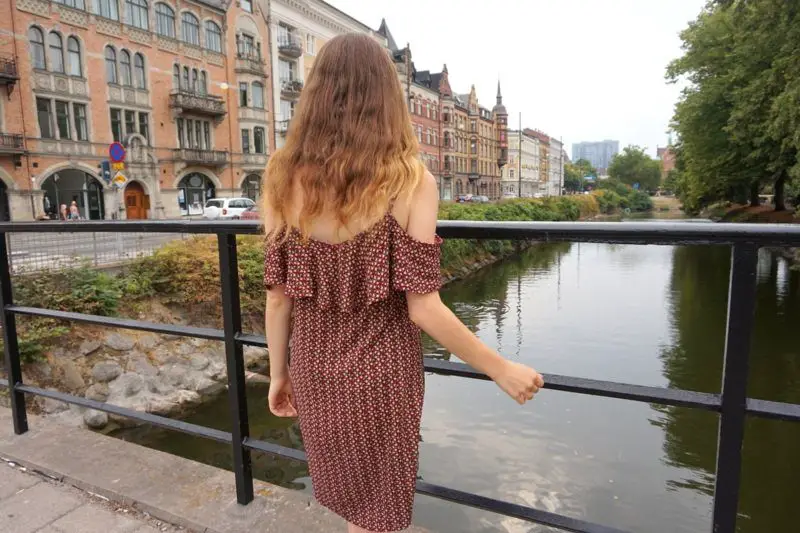 Check out these posts next!
How to Spend 4 Days in Denmark
Two-Day Itinerary for Copenhagen, Denmark
Visiting Kronborg Castle in Denmark
xo,
Andrea
Follow Me!