During a two-week trip to Italy, my husband and I went to Venice, Florence and Rome. We packed a lot into the 2 weeks and had the best time! It has definitely made me want to return to Italy, because there is so much more to explore. In this post I will give you an overview of how many days we spent in each location and I'll also share travel guides for each city. Keep reading for my Italy travel guide!
Venice ~ 4 Days
Our first stop in Italy was Venice! We landed in Venice in the afternoon of July 20. We had already spent a few days in Lisbon, so thankfully we weren't jetlagged anymore. (PS if you want to read about our Lisbon trip, you can check out this post)
We spent three full days in Venice, four if you include our arrival day. Our first day in Venice was one of our most memorable, because it was our third wedding anniversary, and we went on a super romantic musical gondola ride!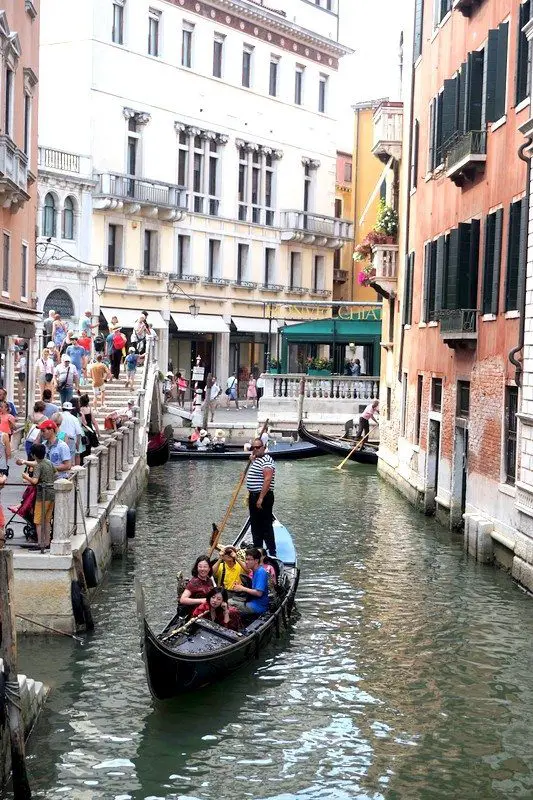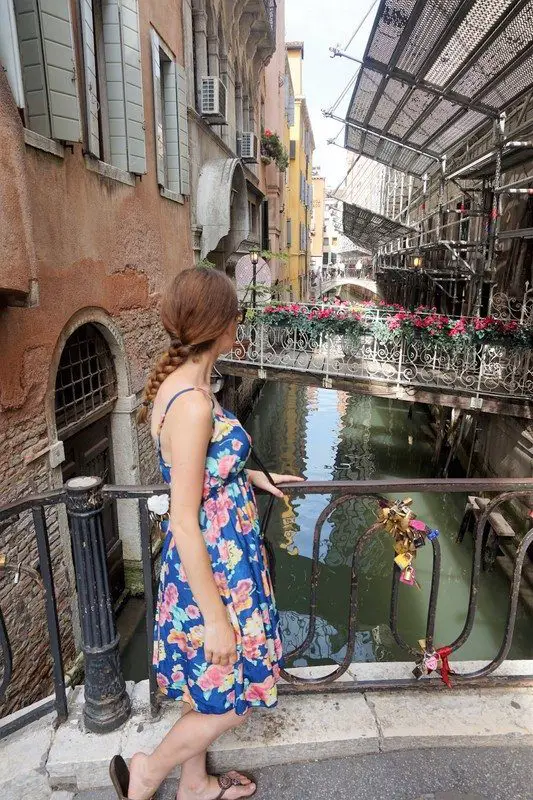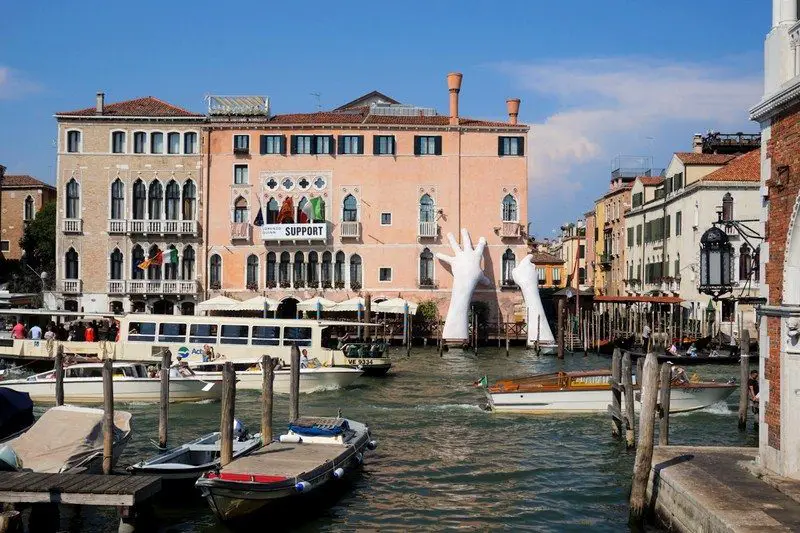 Florence ~ 3 Days
The morning of July 24, we got on a train from Venice to Florence. The train ride was about two hours. I wasn't feeling too well when we arrived, so we didn't do much our first day except wander around a bit and go for dinner.
In total, we spent three full days in Florence. As you will see if you click on the link in the previous sentence, the Florence guide I did was for two days. Check it out to see why!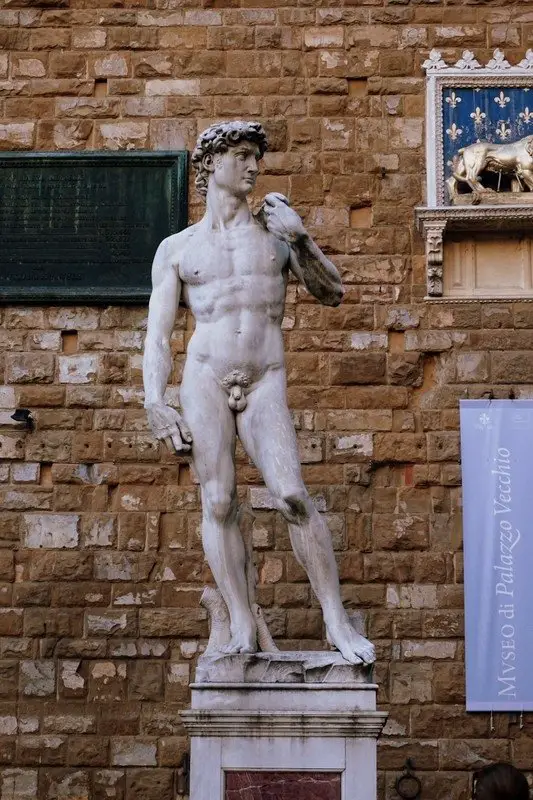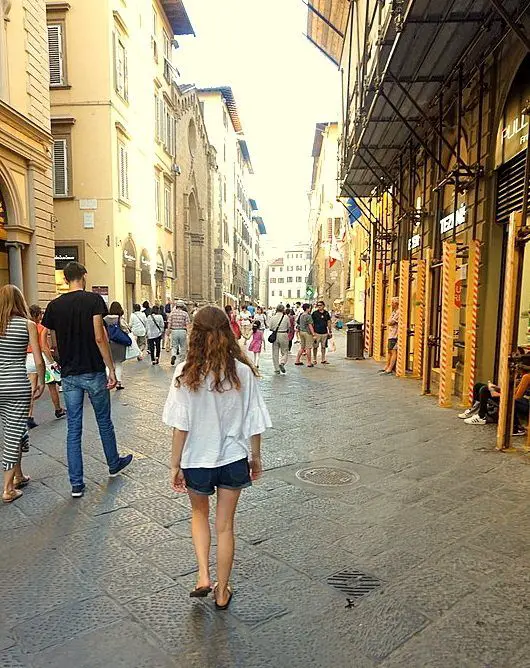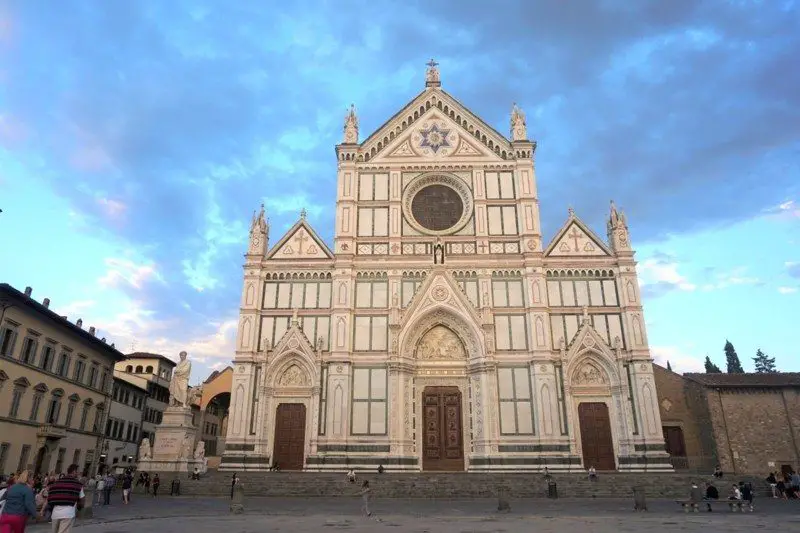 Rome ~ 4 days
On July 28, we took the train from Florence to Rome and arrived around dinner time. We spent four full days in Rome and had such a good time! This itinerary could also easily be shortened to two or three days if that's all the time you have.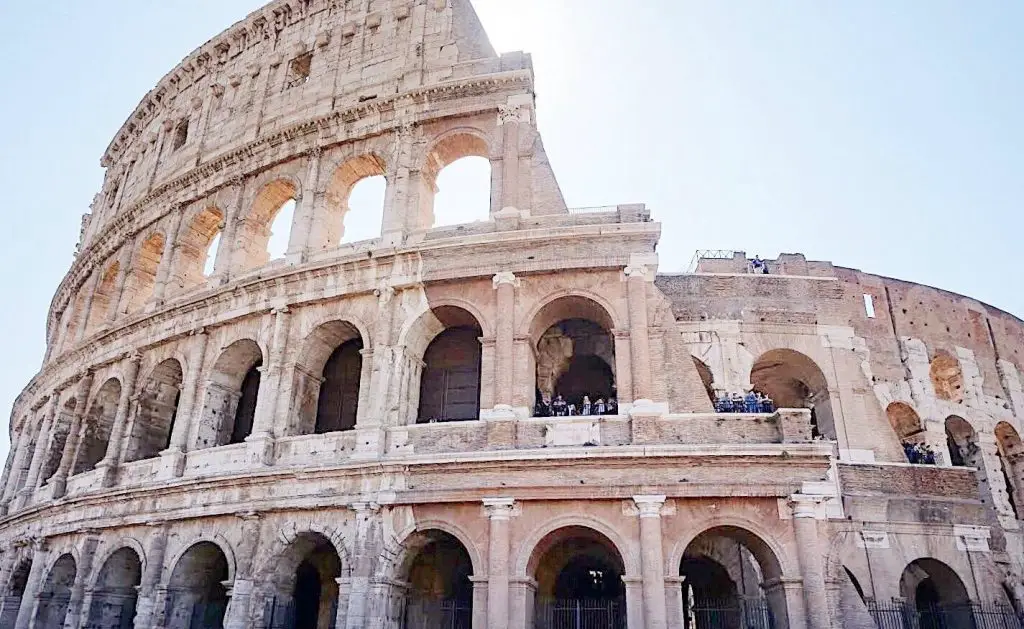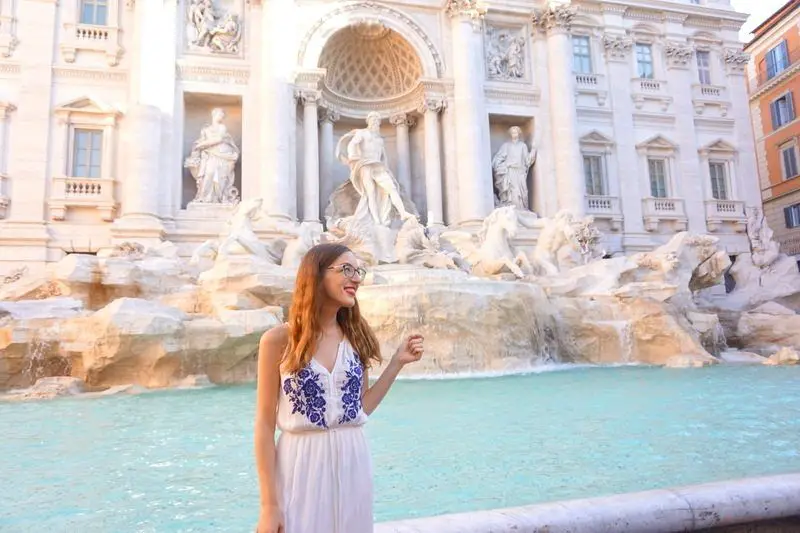 Home
Early in the morning on Aug. 2, we took a taxi to the airport to start our journey home. There is so much to see in Italy, and I am dying to go back to see all the places we missed. If you only have two weeks though, I think it's the perfect amount of time to see Venice, Florence and Rome!
Thank you for reading this Italy travel guide! Have you ever been to Italy? What was your favourite place to visit?
xo,
Andrea
Follow Me!
Instagram | Pinterest | Twitter | Facebook | Bloglovin