New York City is one of those places I'm sure I could go back to many times and still not see everything. The best part was, so many of the activities we did were free! In this post I'll be sharing lots of ideas for your next trip to New York City.
Planning a trip to NYC, or just have New York on your wishlist? Save this post for later!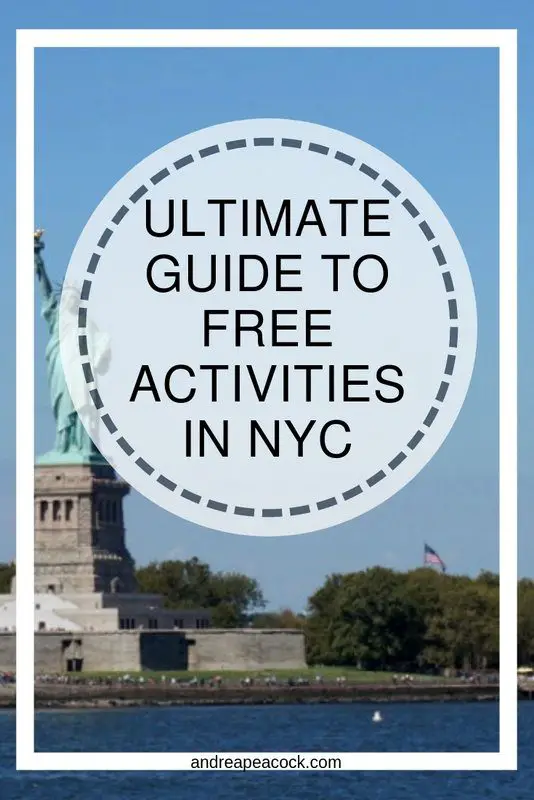 Staten Island ferry
The Statue of Liberty is such a prominent feature of the NYC skyline, and is not to be missed on a trip to the Big Apple! However, if you don't want to pay to take a ferry to Ellis Island, you can do what we did and take the free Staten Island ferry that goes past the statue. You don't need a ticket or a metro card, you just walk on. The trip from Manhattan over to Staten Island is about 25 minutes each way.
TIP: To get a view of Lady Liberty, be sure to go on the right side of the ferry on the way to Staten Island and on the left side on the way back to Manhattan. Also, be sure to check the schedule to see when the ferries are leaving.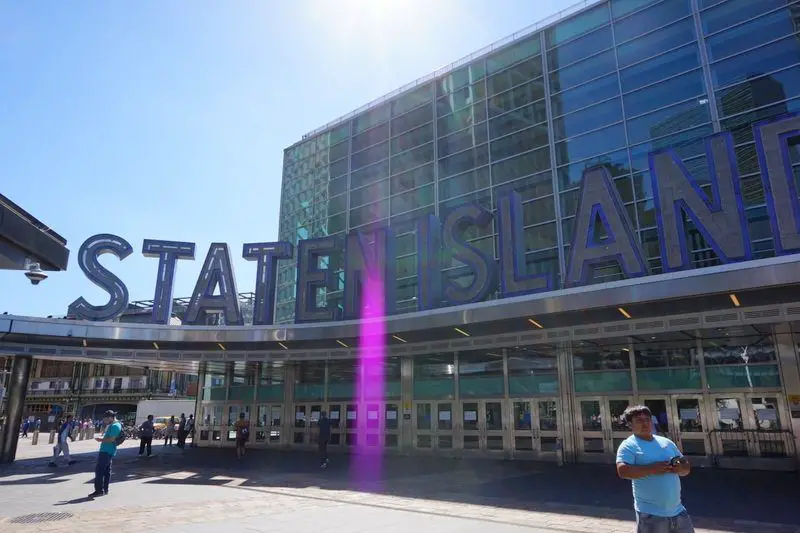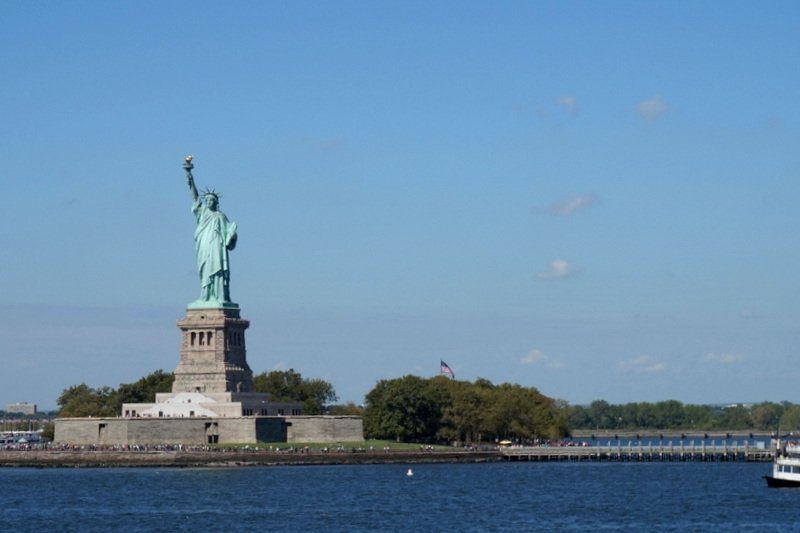 Brooklyn Bridge
The Brooklyn Bridge was one of those things I had seen pictures of and had heard it was a must-do activity, but I didn't really understand the draw of walking across a bridge. However, once I got there, I got it. The bridge itself is beautiful, as are the views you get from all sides. The Brooklyn Bridge stretches from Manhattan over to Brooklyn, and it is actually very long. It took us at least half an hour to walk across it, including stopping to take pictures and admire the view.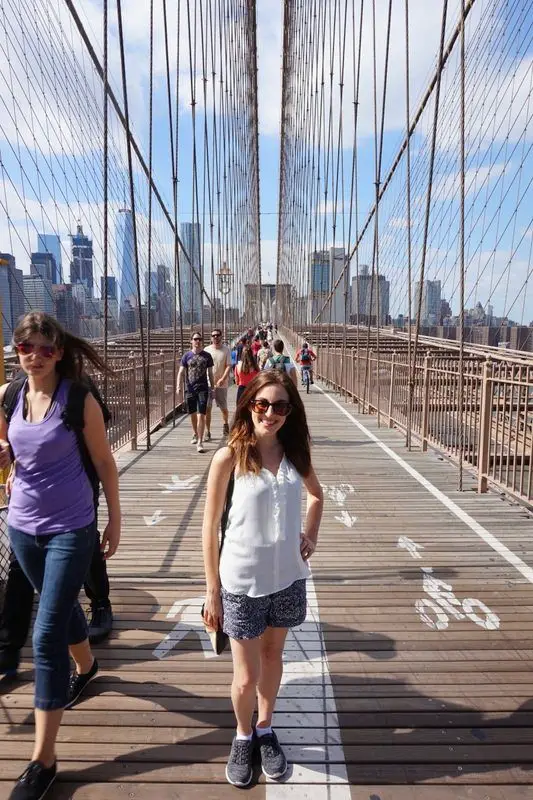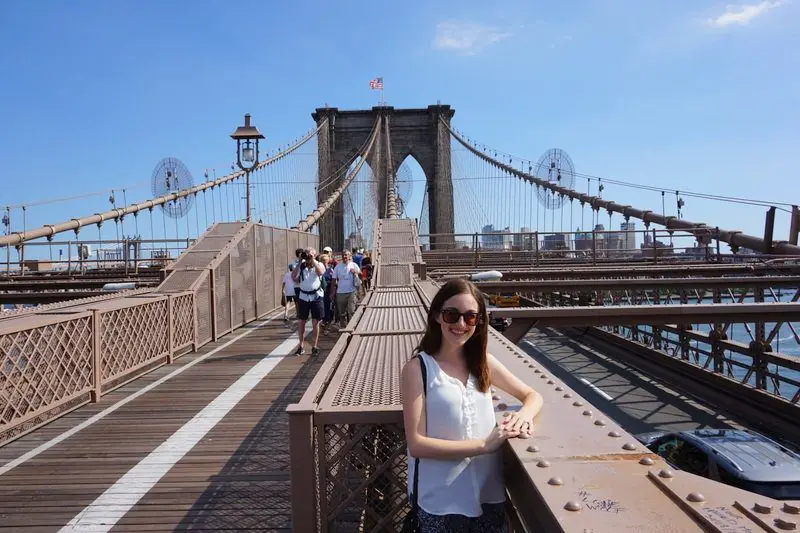 Go see a taping of a TV show
Attending a live taping of a show is such a unique experience. I love Live with Kelly (now Kelly and Ryan), so we booked free tickets ahead of time and went to see it one morning. It was so much fun! It was so cool to see some of the behind the scenes stuff, and Kelly even talked to the audience in all the commercial breaks and told extra stories.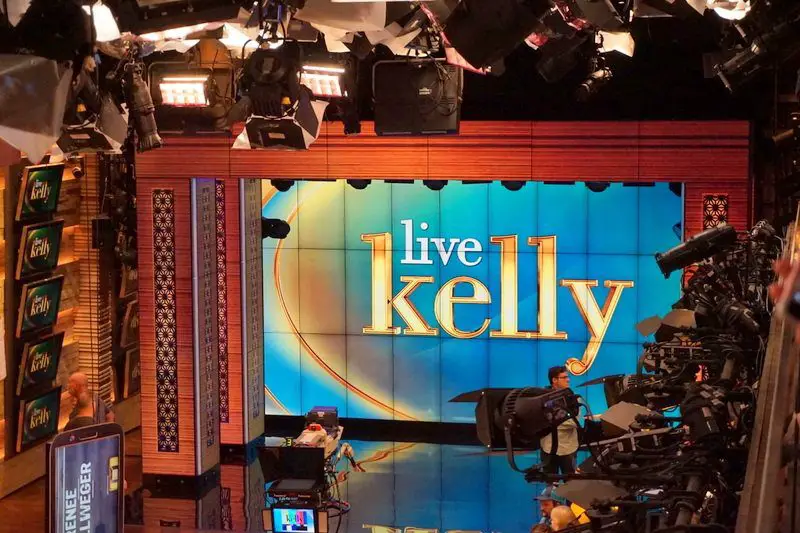 Be sure to show up early! The show starts at 9 a.m., and when we got there shortly after 7 a.m., there were enough people ahead of us to fill the entire bottom section. We still got great seats in the balcony though.
The tickets are free, but you need to book them in advance through 1iota.com, which you can also access via the Live with Kelly website. Lots of other TV shows use 1iota.com for their ticket bookings as well, including The View, Late Night with Seth Meyers, and Good Morning America.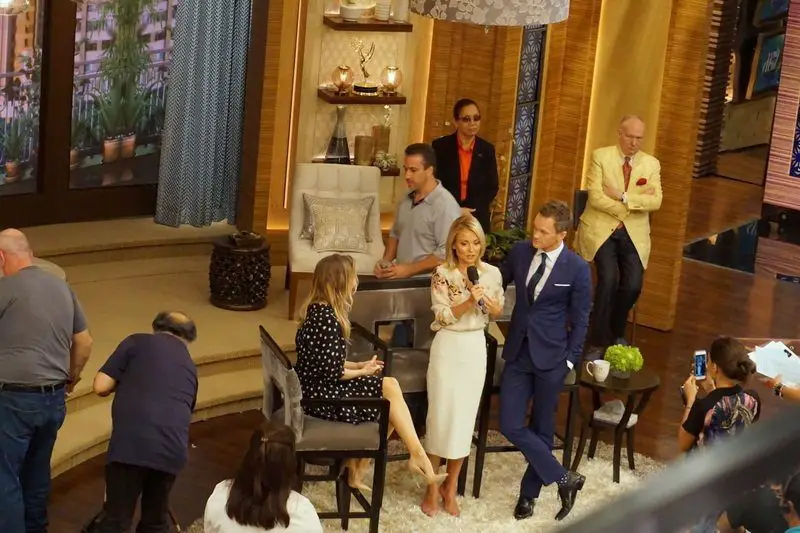 TIP: Check 1iota.com regularly and do not rely on email notifications for ticket availability.
TIP: To find the Live with Kelly and Ryan studio, search for the intersection of West 67 Street and Columbus Avenue in Google Maps. It is on the Upper West Side a few blocks away from Central Park.
Central Park
The word "park" does not do this place justice. IT IS HUGE! I had never been to a park that was 51 blocks long before, that's for sure. Central Park has multiple lakes, turtles, tons of trees and is overall a beautiful oasis in the middle of the city. There are so many things to see in the park, including statues of Shakespeare characters, fountains, cool bridges, and lots of people watching.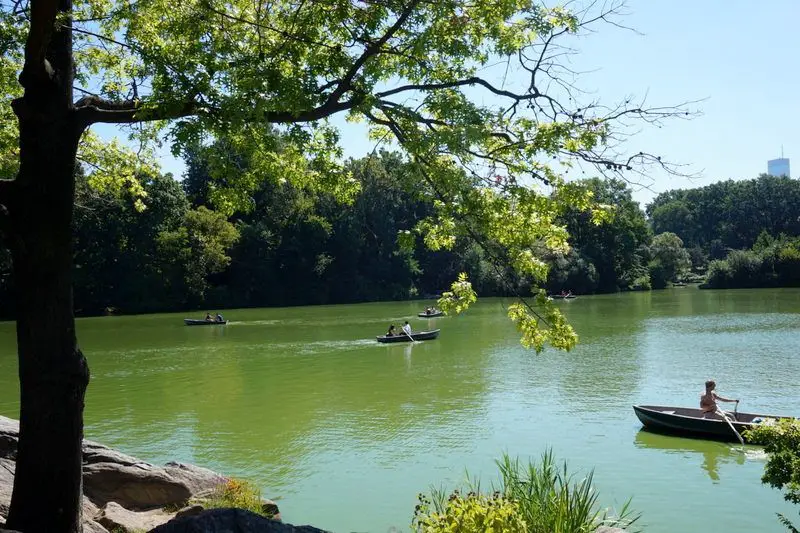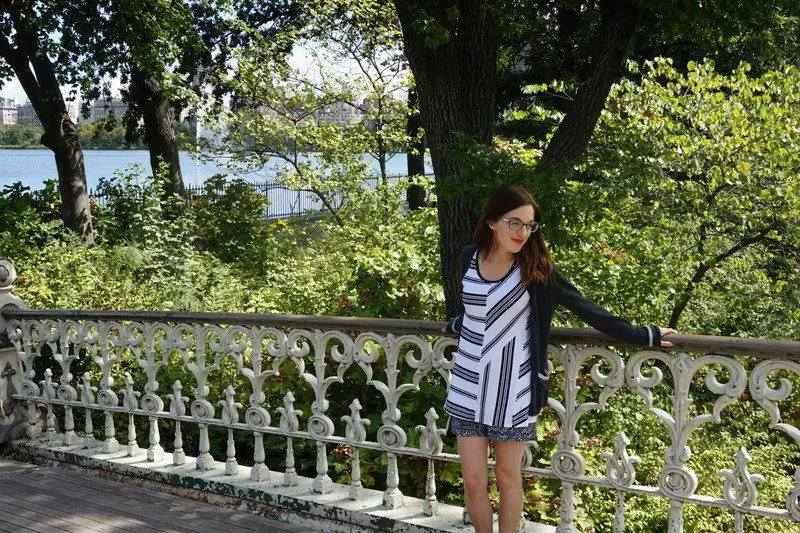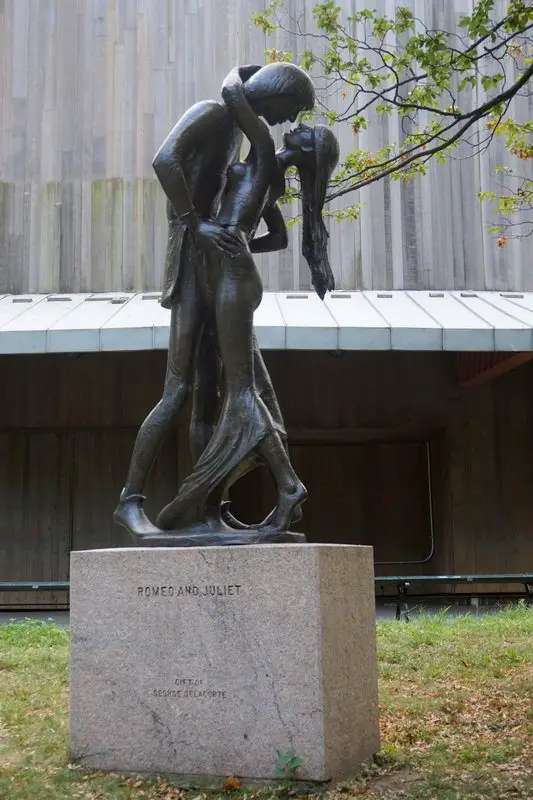 TIP: If you want to see the whole park, do not plan to conquer it all in one day. We split it up over two days, which I thought was perfect. We could have even gone back again, because I know there are things we missed!

The High Line
The High Line is an urban park in Manhattan on a section of the old New York Railroad. It is basically a walkway/boardwalk lined with trees. I love the whole design of it and how it feels like a sanctuary above the city. They've also incorporated some of the old railway tracks into the park, which is really cool to see. I highly recommend checking this place out!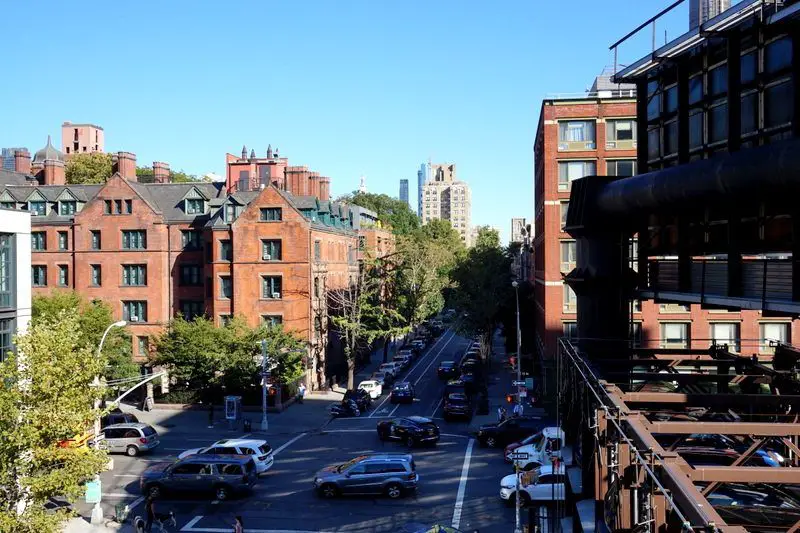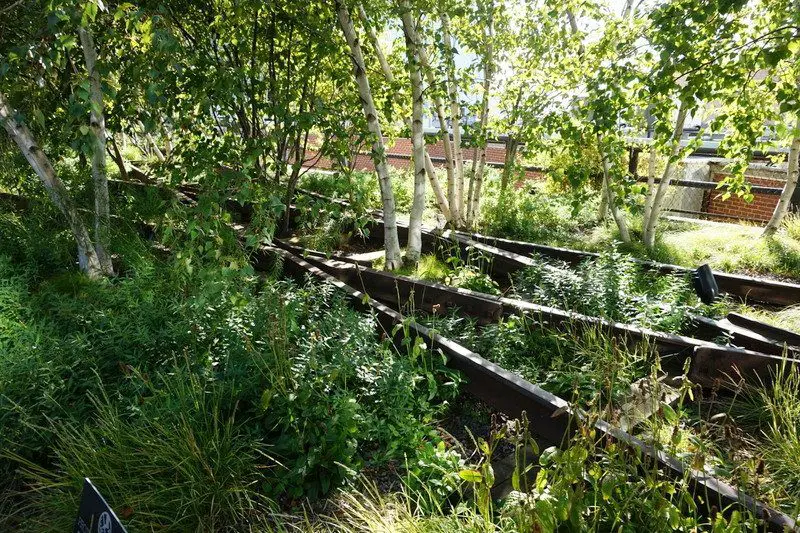 Greenwich Village
Greenwich Village is by far my favourite neighbourhood in New York City. It has such an eclectic feel with so much energy, funky restaurants and cool architecture. This is on my list because it is such a fun place to just wander around. Check out my full post on Greenwich Village.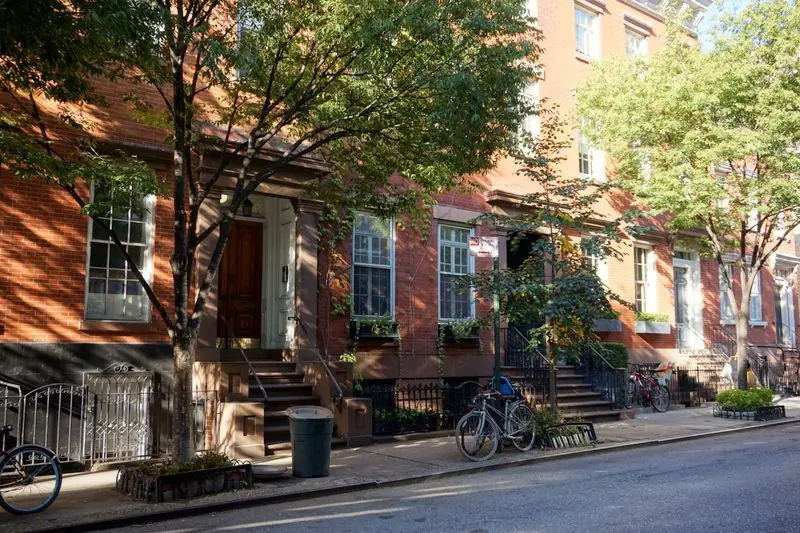 Hudson River Park
This is a BEAUTIFUL place to go for a walk. We also happened upon it right at sunset, which was incredible timing. It seems to be a really popular running area, and I can see why! It is a gorgeous area by the water, and a perfect escape from the city.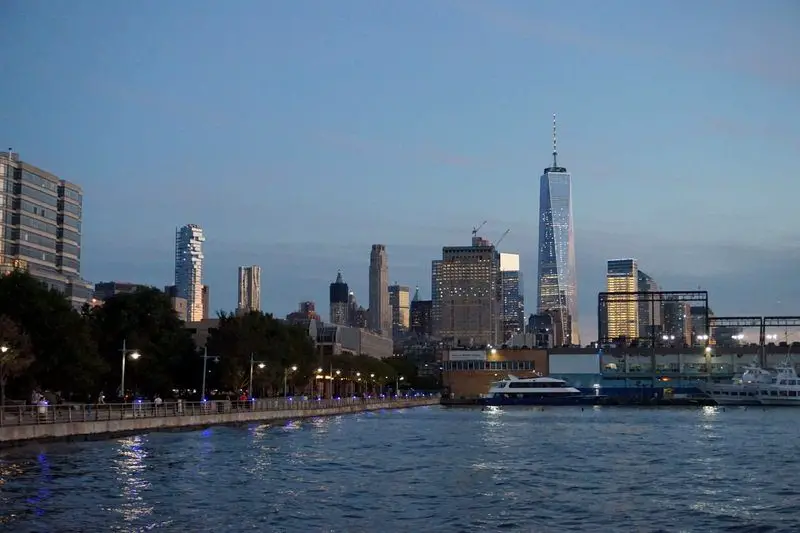 Grand Central Station
Grand Central Station is a must-visit place, primarily because it is absolutely nuts and quintessentially New York City. First of all, the building itself is so cool! I love how it is so old, yet it is still being used for its original purpose, which is basically a train station.
My favourite part was walking up to the top where the Apple store is and looking down at all the people. I normally don't like being places where there are a ton of people, but there was something so cool about seeing everyone rushing to and from their trains. I love people watching and wondering where they could all be going.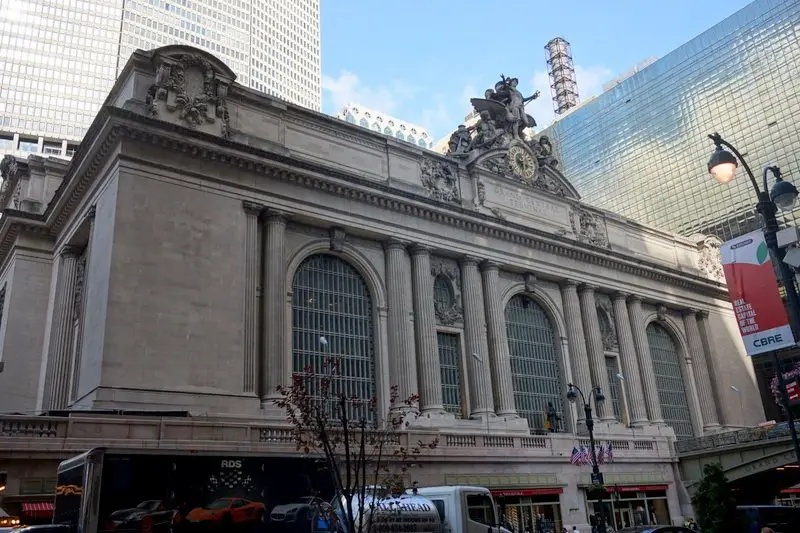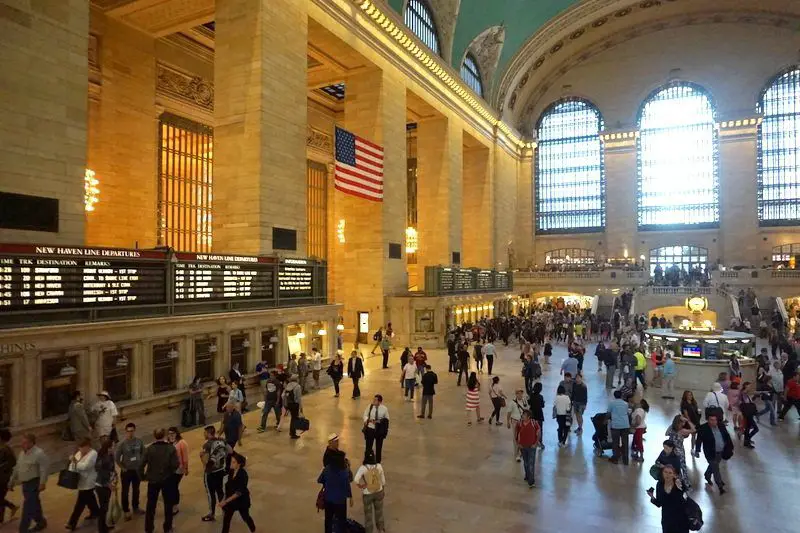 New York Public Library
The main library building is in Bryant Park, and it is unlike any library I have ever seen. It is definitely more of a tourist attraction/museum than an actual library. I love how grand and regal it is. There is so much to look at , and it's a really cool place to explore.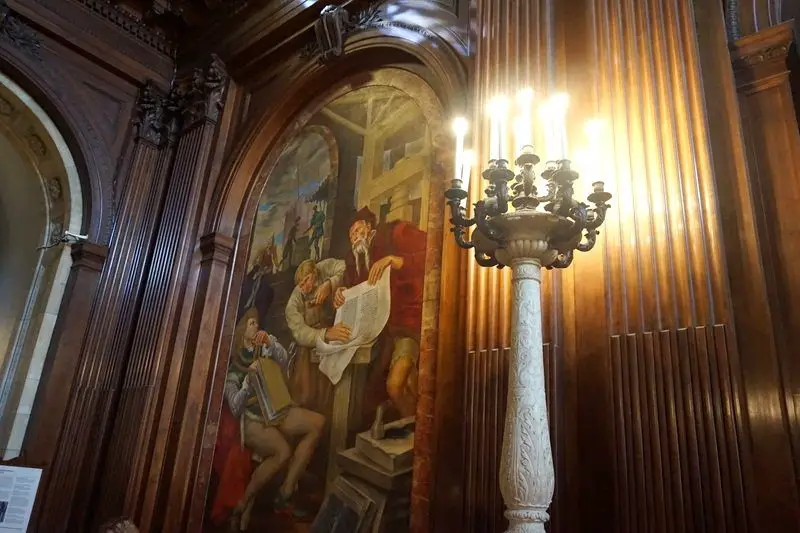 Carl Schurz Park
Our hotel was only a few blocks from this park, but we didn't actually check it out until the very last day, a few hours before we had to leave for the airport, and I am so glad we did! Carl Schurz Park is on the Upper East Side right next to the East River, and there is a huge boardwalk that runs along the river. This is the perfect place to go for a walk or to sit on a bench and enjoy the view.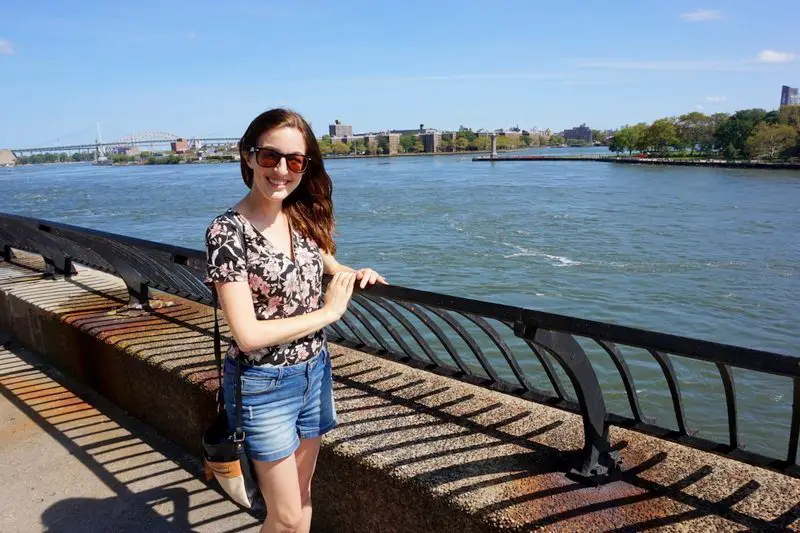 Times Square
I know it's obvious, but I couldn't finish my NYC free activity guide without mentioning Times Square! I was really nervous to go to Times Square because I had read how busy it is, and how the locals tend to avoid it, and as I mentioned before, I am not a fan of crowds. However, I really enjoyed it! It is pretty much exactly how I was picturing it, only much bigger and much flashier.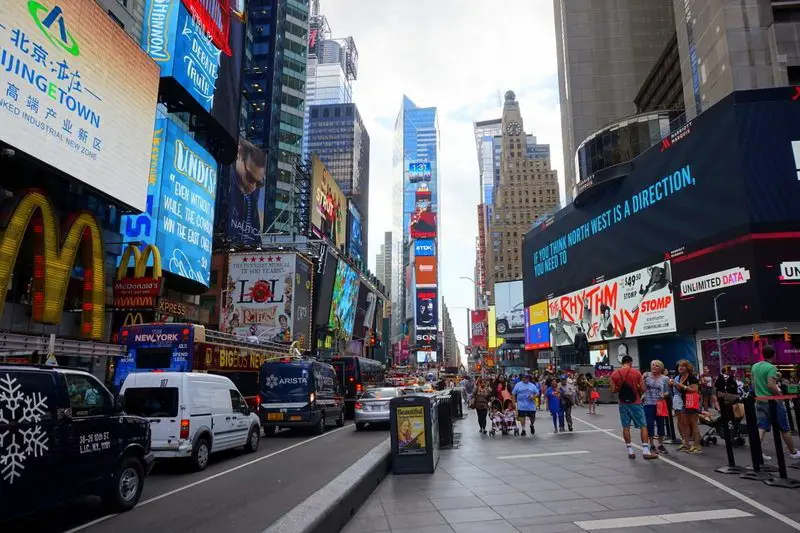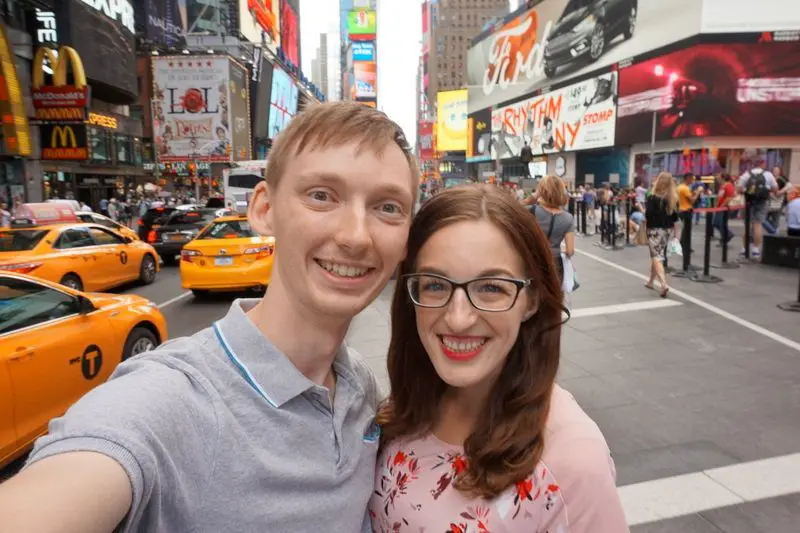 TIP: There are lots of people dressed in crazy costumes in Times Square, but there are solely there to make money. Do not take photos of them or with them unless you want to pay! We just avoided them and didn't have any issues.
And that's all for my Ultimate Guide to Free Activities in NYC! Thank you so much for reading! If you've been to any of these places or have anything to add to the list, please let me know!

Check out these posts next:
Rowboating in Central Park, New York City
Visiting the Love Locks in Toronto
Guide to Visiting Niagara Falls
Planning a Winter Getaway to Halcyon Hot Springs, British Columbia
xo,
Andrea
Follow Me!
Instagram | Pinterest | Twitter | Facebook | Bloglovin