One of the best parts of doing DIYs and making your own home decor is the customization. Anything is possible! The latest home decor piece I created is a pretty botanical leaf throw pillow using my Cricut and EasyPress2. Check out this tutorial to see how easy it is to use iron-on vinyl to make custom DIY high-end pillows for your home.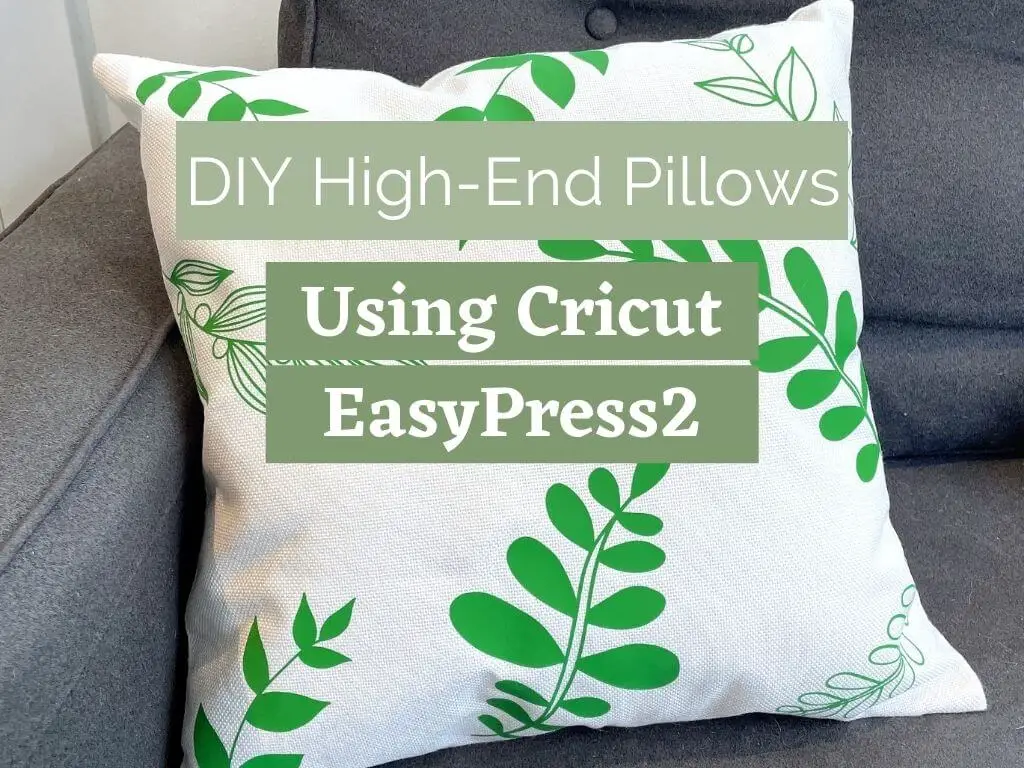 Some of the links below are affiliate links. If you choose to make a purchase, I may receive a small commission, at no extra cost to you. Thank you for your support!
Watch on YouTube
Check out this video for a beginner's guide to creating custom throw pillows using iron-on vinyl from Cricut and the Cricut EasyPress2!
Make sure to subscribe to my YouTube channel for more fun, easy DIY videos.
TikTok
I have been so grateful to have been working with Michaels this year, creating videos for their TikTok page, including the following video. I would love for you to check it out and engage with it, to let them know you love it! The more people watch, like and comment on these videos, the more likely I am to be able to continue working with them!
Click this link to check out the DIY pillow TikTok video! Thank you so much for your support!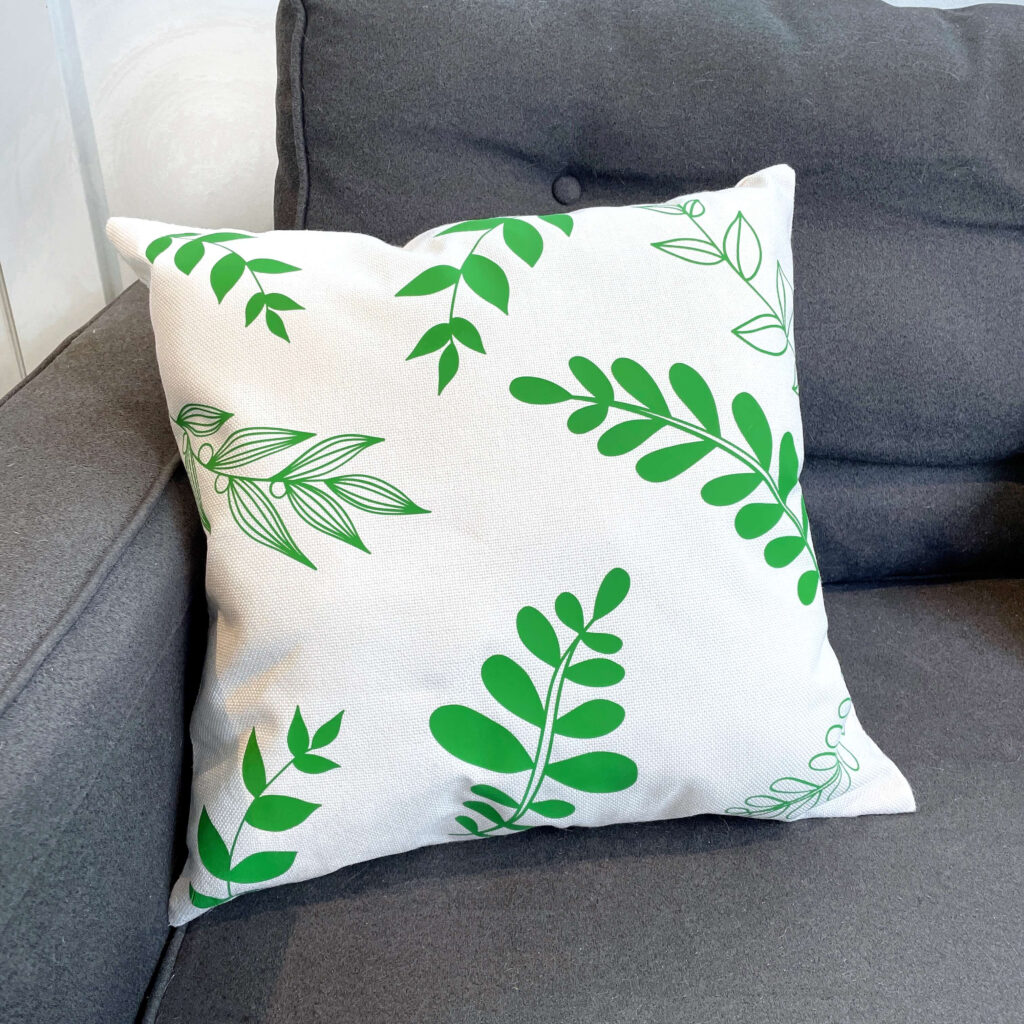 Supplies
Everything you need to make your own custom throw pillow is below!
Cricut Explore Air 2 or Cricut Explore 3
Save this Post for Later!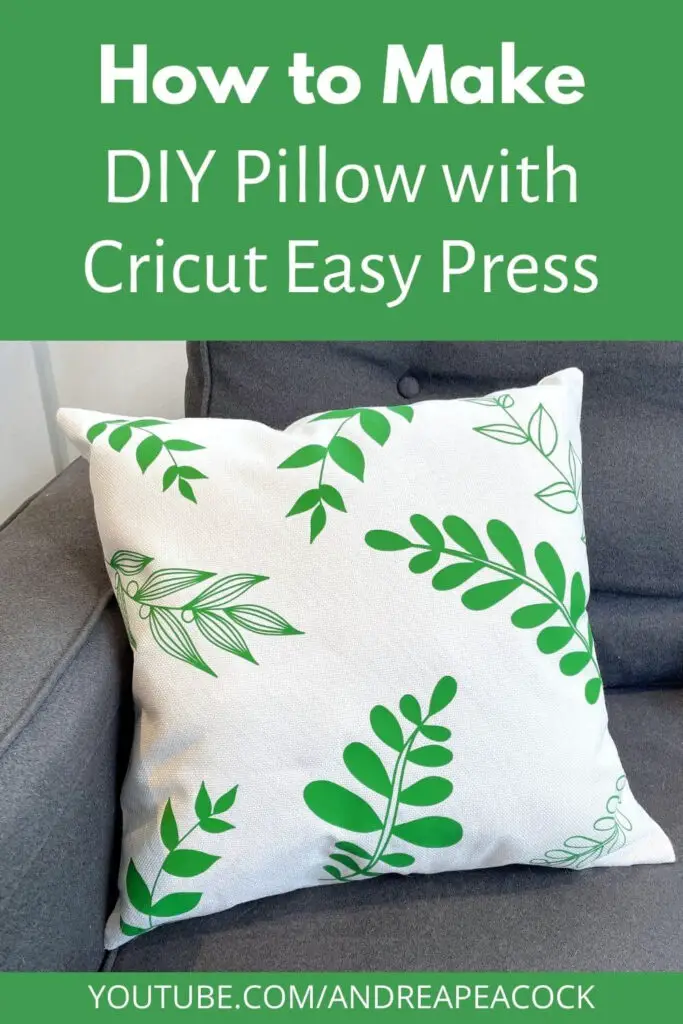 Thank you so much for checking out this post on how to make DIY high-end pillows using Cricut EasyPress2!
For more Cricut tutorials, check out this playlist on my YouTube channel. or these Cricut-related blog posts!
xo, Andrea